Peru Public Services Committee updated on mausoleum-renovation project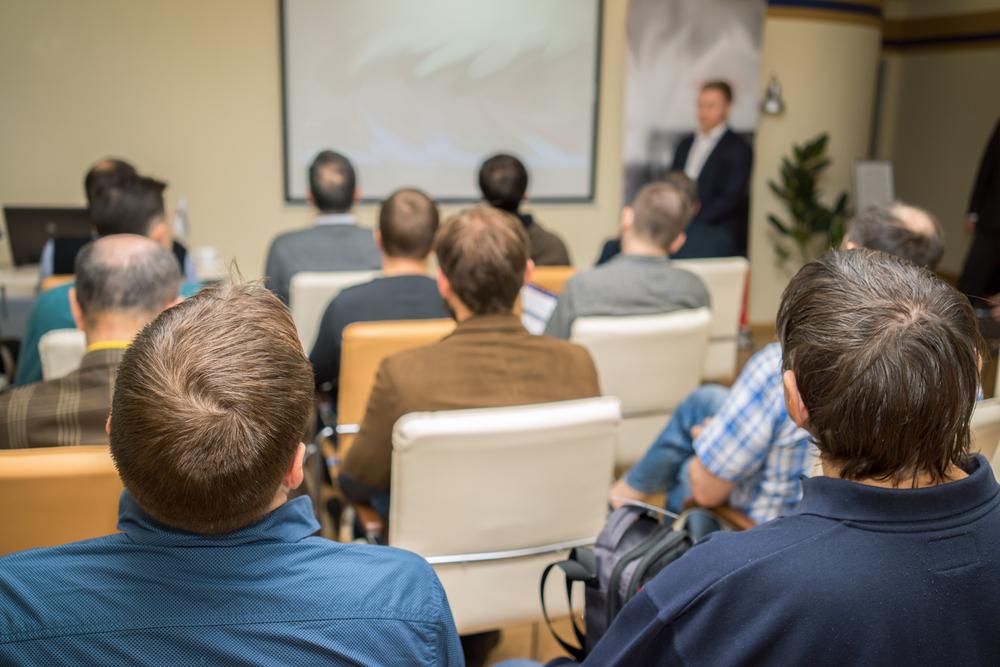 At a recent meeting, the Peru Public Services Committee was updated on the mausoleum-renovation project.
The Public Services Committee addresses all matters regarding water, meters, sewers, streets, alleys, buildings, grounds, cemeteries, landfill/compost sites, city parks and city garages.
Below are the minutes from this meeting, as provided by the committee.
PUBLIC SERVICES COMMITTEE MEETING MINUTES
DATE OF MEETING: Tuesday, July 18, 2016 TIME: 10:00 AM
PLACE OF MEETING: Peru Municipal Building
1901 4th Street, Peru, IL 61354
COMMITTEE MEMBERS PRESENT: Chairman Alderman Waldorf, Alderman Jim Lukosus,
Alderman Becky Mueller, Alderman Mike Sapienza, Mayor Scott Harl.
OTHER PERSONS PRESENT: Alderman Dave Potthoff, City Clerk Dave Bartley, ASM Doug
Bernabei, PSM Jeff King, City Engineer Eric Carls, Economic Development Director Bob
Vickrey, City Finance Officer Justin Miller, Electric Department General Foreman Kye
Kaszynski, Don Kowalczyk of T.E.S.T., Ashley Kosotos, and Ben Hohenstatt of the News
Tribune.
MINUTES
Chairman Waldorf made a motion to approve the minutes of the July 5, 2016 Public Services
Committee Meeting. Alderman Lukosus seconded the motion; motion carried.
PRESENTATION
None
PUBLIC COMMENT
None
WATER & SEWER
None
T.E.S.T.
The committee tabled discussion of the American Nickeloid request for amendment of the
discharge limits ordinance.
STREETS & ALLEY
PSM King reported the barn is currently stocked with 1,400 tons of road salt. Two bids for salt
were received and he recommended approval of a quote from River Docks Inc. which was the
lowest bid at $65.00 per ton with no minimum purchase. Chairman Waldorf made a motion to
recommend approval of the lowest bid for road salt from River Docks Inc. at $65.00 per ton for
the 2016-2017 season with no minimum quantity. Alderman Lukosus seconded the motion. The
item will be added to the next City Council Agenda.
ELECTRIC
Alderman Lukosus made a motion to approve a quote from Patten for battery replacement and 2
gens jwh hoses in the amount of $9,859.32. ASM Bernabei reported this is routine maintenance
of battery replacement that takes place every five years. Chairman Waldorf seconded the motion.
City Clerk Bartley called the roll with Chairman Waldorf, Alderman Lukosus, Alderman Mueller
and Mayor Harl voting aye; Alderman Sapienza absent; motion carried.
LANDFILL
None
AIRPORT
City Engineer Eric Carls stated he is hoping to have a bid letting date for the next meeting.
Alderman Lukosus reported next year's TBM Avenger Event will take place on May 20, 2017.
He will be attending a meeting regarding fundraising for the event.
Alderman Lukosus reported a formation flying group would like to come to Peru prior to an
Oshkosh air show. He said the 4-5 day event would bring hotel, restaurant and other business
while families stay in the area. He will report back to the committee after gathering more
information.
CEMETERY
Alderman Mueller reported the mausoleum committee conducted interviews with 6 architecture
firms for the renovation project. She said the final selection was clear with a score of 34 of 35
points on the criteria scale. City Engineer Carls said the committee is recommending Melotte,
Morse, Leonatti, Parker, Ltd. of Springfield, IL. He noted projects the firm has worked on
include Lincoln's Tomb, The Abbey and the stained glass at the Capitol Building as well as
experience with 19 national register projects. He said the firm's experience and suggested
creative solutions pushed them to the top of the list. Clerk Bartley asked about budget
parameters. City Engineer Carls said the firm will work with a fixed fee which will be
determined in the service agreement. The item will be added to the next City Council Agenda.
PARKS & RECREATION
Clerk Bartley reported the Recreation Board has vetted two different companies and will make a
playground equipment recommendation to the City Council.
CODE ENFORCEMENT/ BUILDING & ZONING
Alderman Sapienza opened discussion of property maintenance violations including open, closed
and watching, completed and lien cases. Alderman Potthoff asked if fines were involved. PSM
King reported certified mail notifications are sent initially. Fines are issued if the violation is not
remedied within the designated time frame.
Alderman Sapienza reported receiving complaints of horseshoe trees around utility lines. PSM
King said they try to keep trimming as clean as possible, but limbs need to be kept away from the
lines.
ENGINEERING
City Engineer Eric Carls reported on the following:
· Public Works Building – suggesting a concrete work change order for concrete pads;
project still on target to stay under the $3 million budget.
· Venture Drive – current configuration will be in place for a few weeks to a month; a
notice will be posted as to the widening of 38th Street.
BUILDINGS & GROUNDS
City Engineer Carls reported he contacted an environmental engineer to discuss removal of the
Marathon Gas Station tanks and will provide a recommendation to approve a contract at the next
City Council Meeting.
OLD BUSINESS
None
NEW BUSINESS
PSM King reported the joint training facility with LaSalle will be up and running by the end of
September / beginning of October. He said money was raised at a recent golf outing to fund the
facility and they will also team up with the University of Illinois to provide an extension training
facility to raise money.
PSM King reported the Friends for Peru Pool Committee would like to create a fundraising sign.
PSM King reported he will obtain prices on a mower for ditch mowing along Peoria Street.
Overgrowth and cattails are causing an issue with flow; the ditch is being cleared today. He said
Public Works does not have the equipment to do the mowing and it is costing $2,000.00 a day to
rent the mowing equipment.
Clerk Bartley reported a tenant at 2011 Rock Street D-1 was requesting sewer relief for a running
toilet while the office was vacant for a week. The committee agreed to relief of half of the sewer
bill. Committee members requested Clerk Bartley prepare a sewer relief policy to present at the
next meeting.
PUBLIC COMMENT
None
CLOSED SESSION
None
ADJOURNMENT
Alderman Sapienza made a motion that the meeting be adjourned. Alderman Lukosus seconded
the motion. Meeting adjourned at 11:03 a.m.
Want to get notified whenever we write about
City of Peru Public Services Committee
?
Next time we write about City of Peru Public Services Committee, we'll email you a link to the story. You may edit your settings or unsubscribe at any time.
Sign-up for Alerts
Organizations in this Story
City of Peru Public Services Committee
More News