Ottawa Visitors Center votes to revamp website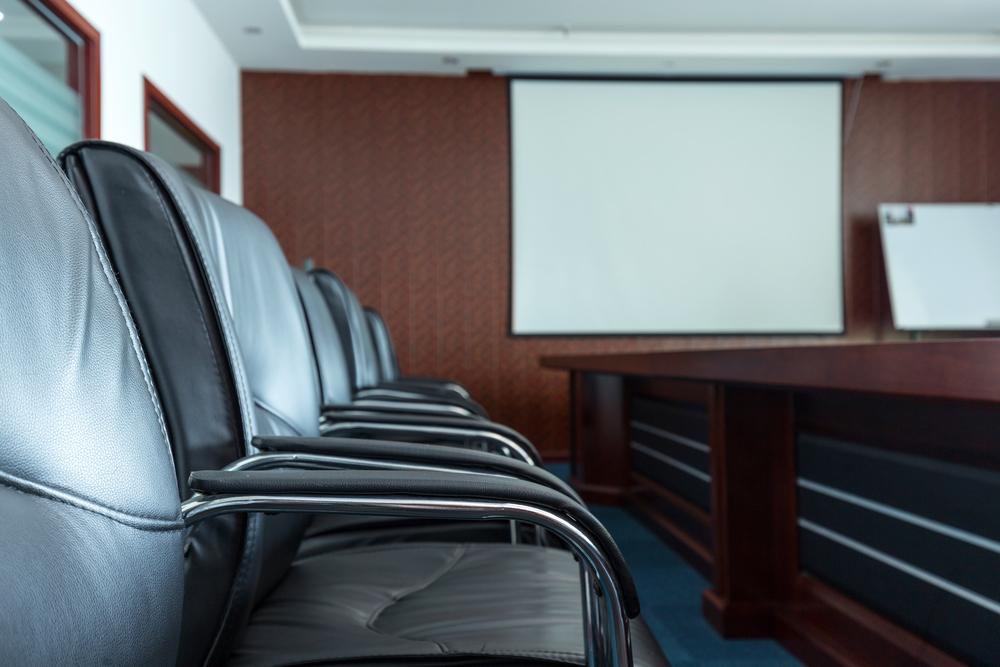 At a recent meeting, the Ottawa Visitors Center Board agreed to seek contract bids for a revamp of the visitors center website.
Below are the minutes from this meeting, as provided by the board.
Board Meeting Minutes
June 27, 2016
Present: Vice Chair Matt Skelly, Secretary Karen Zemann, Treasure DeWayne Cronkright, Executive Director
Curt Bedei, Kevin Bressendorf, Mark Stoudt , Mary Olson, Hank Wolf, City Liaison Reed Wilson (ex-officio),
Chamber Director Boyd Palmer (ex-officio), Absent: Chair Kevin Steward, Scott Struchen, Jeff Heimsoth (exofficio),
Hans Andrews (Ex-Officio), City Liaison Nancy Stisser (ex-officio), Meeting Called To Order 5:00pm
Subject Discussion Decision Next Steps – Motion
Public
Comments
N/A N/A
Chamber
ReportPalmer
Tap room expansion, Intern- walkway
over I-80, Fairmont Mineral waste free
N/A N/A
City ReportWilson
Holiday Inn, IDOT money, new
landscaping beds, AIB Judges, Wine
Fest, Tangled Roots update
N/A N/A
Next Board
Meeting
Scheduled for Monday July 25th, 2016 N/A N/A
Next
Comittee
Meetings
Wednesday, July 13th, 2016 -
Operations 2p, Marketing 3p,
Finance 4p drop off
N/A N/A
Review of
Minutes
Moved by
DeWayne
Cronkright;
2
nd by Mark
Stoudt
Motion to accept the meeting minutes from
5-23-16.
Motion Carried
Old Business Website – Curt gave an update about
current website and potential bids
coming in for new site
Moved by Mark
Stoudt; 2nd by
all
Motion to move forward with the
acceptance of choice by the website
committee to redo the OVC website, and
maintenance. This not to exceed 5k for
development and $200 – 600/ month for
maintenance.
Motioned Carried
New Business N/A N/A
Directors
Report
New Mural July 11th, Walts Billboard,
Quilt Show billboard, Riverfest
billboard, Downtown Destination
trifold, Live Video for Wine fest,
American Road Magazine
N/A N/A
Committee
Report
DNM
Finance dropped off
A motion was not made to place finances
on file. See special meeting July 13th
minutes.
Adjournment 5:55pm Moved by
Kevin
Bressendorf;
2
nd by Karen
Zemann
Motion to adjourn. Motion carried
Executive
Session
N/A N/A
Minutes submitted by Karen Zemann and typed by Curt Bedei, Meeting June 27th, 2016 - Quorum was established
Want to get notified whenever we write about
Ottawa Visitors Center Board
?
Next time we write about Ottawa Visitors Center Board, we'll email you a link to the story. You may edit your settings or unsubscribe at any time.
Sign-up for Alerts
Organizations in this Story
More News