Peru City Council execute engineering service agreements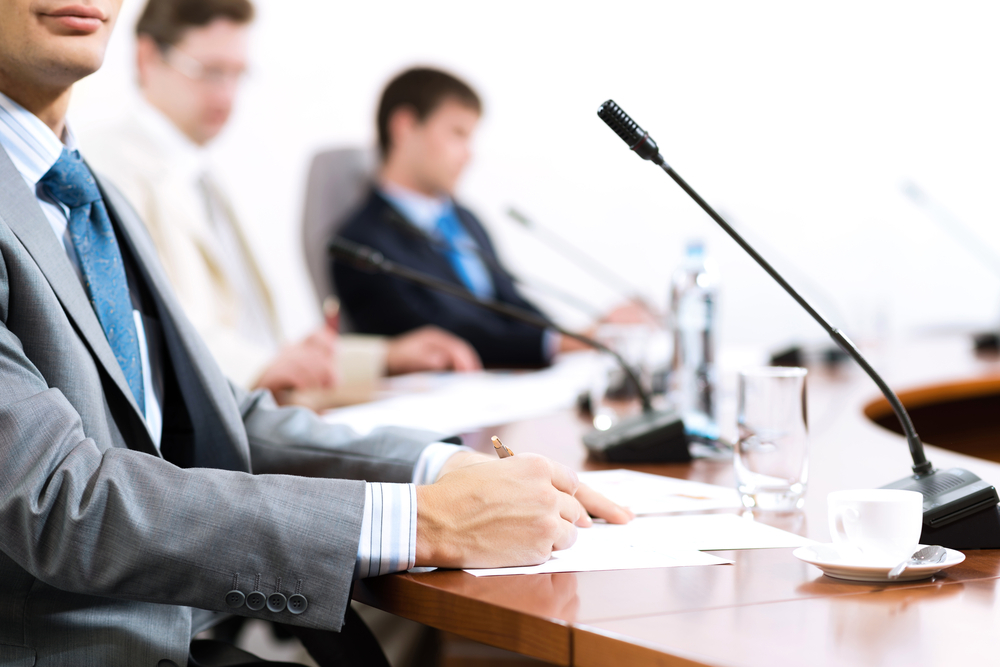 The Peru City Council met Sept. 6 to execute engineering service agreements.
Here are the meeting's minutes, as provided by the council:
AGENDA
REGULAR CITY COUNCIL MEETING
TUESDAY, SEPTEMBER 6, 2016
ROLL CALL 7:00 P.M.
PLEDGE OF ALLEGIANCE
PRESENTATION
PUBLIC COMMENT
MINUTES
REGULAR MEETING MINUTES OF AUGUST 22, 2016
FINANCIAL REPORTS
TREASURER'S REPORT FOR JULY 2016
CITY CLERK'S REPORT OF CASH RECEIVED FOR JULY 2016
GENERAL FUND AND MISCELLANEOUS FUNDS REPORT FOR JULY 2016
ACTIVITY REPORTS
WATER & WASTEWATER TREATMENT PLANTS REPORT FOR MAY 2016
COMMITTEE REPORTS ALDERMEN
1. FINANCE AND SAFETY SERVICES Chairman Potthoff , Ferrari,
Radtke, Payton & Mayor Harl
DISBURSEMENTS for September 7, 2016
Motion to authorize purchase of Badger Trimble Ranger 3 handheld with Internal Orion
Receiver from Midwest Meter for the approximate amount of $7,400
2. PUBLIC SERVICES Chairman Waldorf, Lukosus,
Sapienza & Mayor Harl
Motion to execute Engineering Service Agreement with K-Plus Engineering for the Demolition
and Tank Removal at the Marathon Gas Station
Motion to execute Engineering Service Agreement with Chamlin & Associates for the WTP
High Service Pump Improvements
Motion to approve quote from Universal Asphalt & Excavating for Sealing and Pavement
Markings at the City Parking Lots in the amount of $7,794.00. 5th Street Lot between Peoria St.
and Putnam St. and at the NW corner of 5th Street and Putnam St.
REPORT OF CITY ATTORNEY/ORDINANCES AND RESOLUTIONS
MINUTES OF PLANNING/ZONING COMMISSION HEARING HELD ON AUGUST 31, 2016 CONCERNING
THE PETITION OF ABBIE BURRIS REQUESTING SPECIAL USE FOR 2310 SHOOTING PARK ROAD,
PERU, IL
AN ORDINANCE GRANTING A HOME OCCUPATION USE AS SOUGHT BY THE PETITION OF ABBIE
BURRIS FOR PROPERTY LOCATED AT 2310 SHOOTING PARK ROAD, PERU, IL
RESOLUTION AUTHORIZING SIGNATURE AUTHORITY FOR OPEN SPACE LANDS ACQUISITION AND
DEVELOPMENT (OSLAD) GRANT PROJECT
UNFINISHED BUSINESS
NEW BUSINESS
PETITIONS AND COMMUNICATIONS
ITEM NO. 1 Communication from Jim Schaeffer requesting permission to hold the 4th Annual LP Cavalier
5K Run/Walk on Saturday, October 1, 2016
PUBLIC COMMENT
CLOSED SESSION
ADJOURNMENT
Want to get notified whenever we write about
Peru City Council
?
Next time we write about Peru City Council, we'll email you a link to the story. You may edit your settings or unsubscribe at any time.
Sign-up for Alerts
Organizations in this Story
More News