Brookfield LaGrange Park District 95 Board to discuss construction plans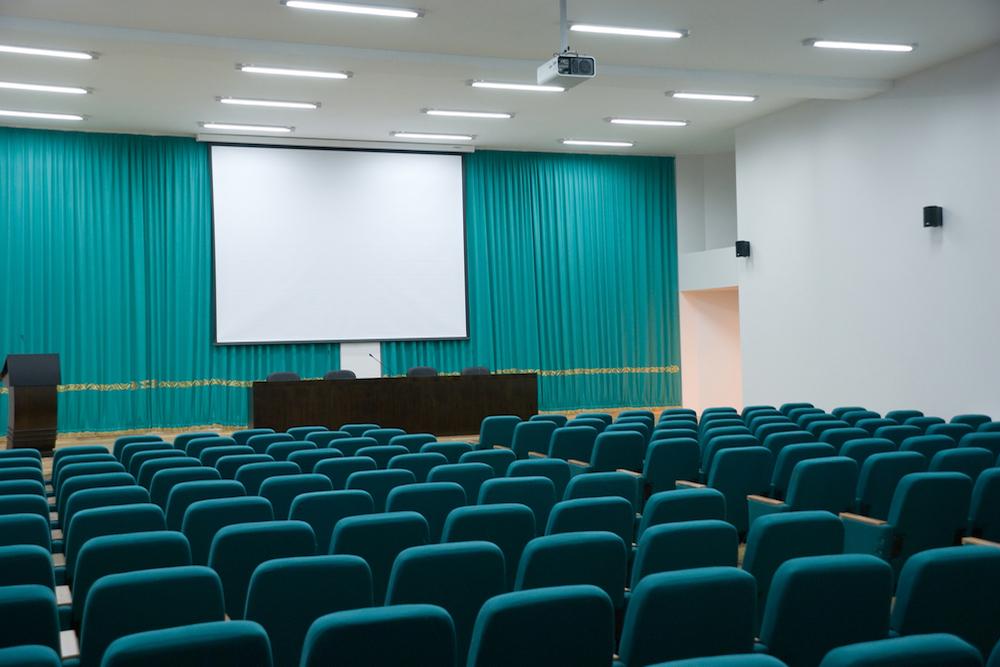 The Brookfield LaGrange Park School District 95 Board's Finance Committee will review cost estimates for planned construction projects at its next meeting 6 p.m. Wednesday at S.E. Gross Middle School, second-floor conference room.
Below is the agenda for this meeting, as provided by the committee.
BOARD OF EDUCATION – DISTRICT #95 FINANCE COMMITTEE MEETING WEDNESDAY, SEPTEMBER 14, 2016 S. E. GROSS MIDDLE SCHOOL - 2ND FLOOR CONFERENCE ROOM 6:00 PM AGENDA
I. Review cost estimates of construction concepts
More News