Rezin to be keynote speaker at Women of Distinction awards event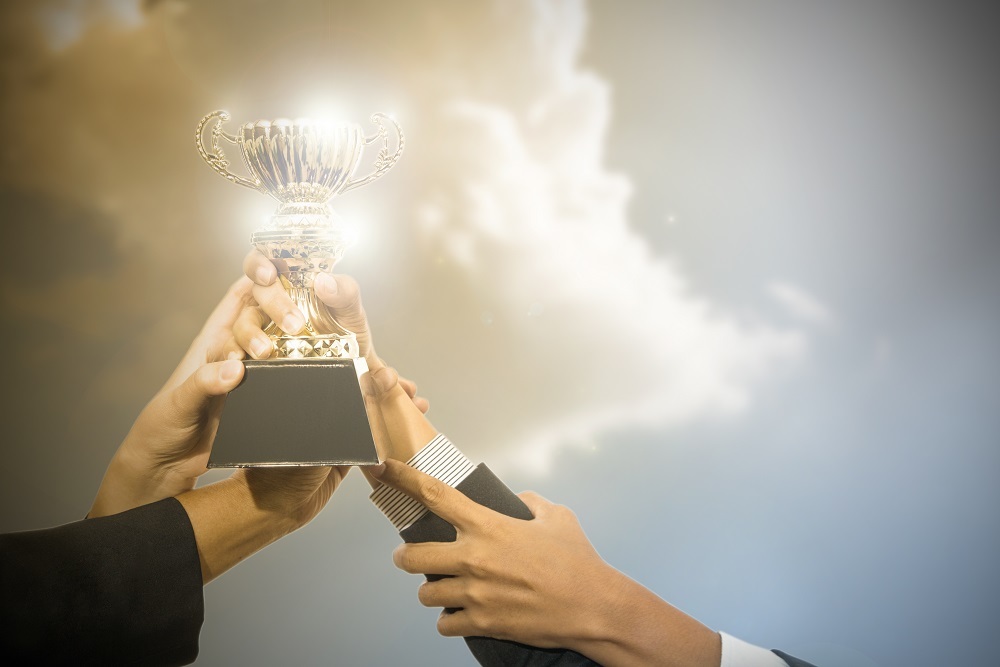 Illinois state Sen. Sue Rezin (R-Morris) is scheduled to be the keynote speaker at the Oct. 25 Women of Distinction awards luncheon sponsored by Illinois Valley Living Magazine, the Bureau County Republican, the Putnam County Record and The Tonica News.
Rezin, who won the 2015 Women of Distinction award, has been engaged in public office since November 2010 when she was elected to the Illinois House. She was later appointed to the Illinois Senate in December 2010 and was elected to a four-year Senate term in November 2012 to represent the 38th District. She is seeking re-election to that Senate seat in November.
Throughout her term, Rezin has been a visible figure in fighting for the rights of her constituents and ensuring that their values are respected by the community.
Rezin said the most important part of her role as a senator is to represent her people and safeguard their rights.
"This means fighting for them and what they deem important in Springfield, while also helping them with state-related problems," Rezin said, according Bureau County Republican.
Rezin also said her role in the community includes serving as the public voice for the Springfield residents. She added that she strives to constantly remain in communication with her constituents as well as with education, local, state and federal leaders regarding key issues. She also said she takes the time to not only meet with everyday families and workers but also visit businesses and job creators in the community.
"I love this job because not only do I get to meet so many wonderful people and travel throughout our great district, but I get to represent them," Rezin said told the Bureau County Republican.
Rezin stressed that extending a helping hand to her constituents is of utmost importance to her, and she shared how much she values her position as it affords her the opportunity to reach out to everyone in the community.
"Being able to help people is something I care deeply about. It's a privilege my role allows me to do that on a daily basis," Rezin told the Bureau County Republican.
Despite her success, Rezin is no stranger to hard work and determination, especially in the workplace. Aware of the challenges faced by women in the professional world, Rezin encourages her constituents to never give up and to remain strong amid the challenges they encounter.
"Having a bad experience should not be looked at as a burden or a stumbling block," Rezin told the Bureau County Republican. "Look at it as a learning experience and take that experience to grow from it. Look at challenges as a positive, not as a road block. Don't be limited by your surroundings."
Rezin was appointed as the assistant leader in the Senate GOP Caucus in 2015. She was appointed to take part in the Illinois School Funding Reform Commission in 2016, which aims to advocate for comprehensive solutions to reform the school funding formula in Illinois.
Rezin, her husband, four children and three dogs reside in Morris. She is a graduate of Augustana College, where she completed a degree in international business and political science. She also graduated from the Kennedy School of Government's Senior Executives in State and Local Government Program of Harvard University.
Want to get notified whenever we write about any of these organizations ?
Next time we write about any of these organizations, we'll email you a link to the story. You may edit your settings or unsubscribe at any time.
Sign-up for Alerts
Organizations in this Story
Bureau County Republican • Illinois State Senator Sue Rezin
More News