Peru Finance Committee discusses proposed Motel Tax hike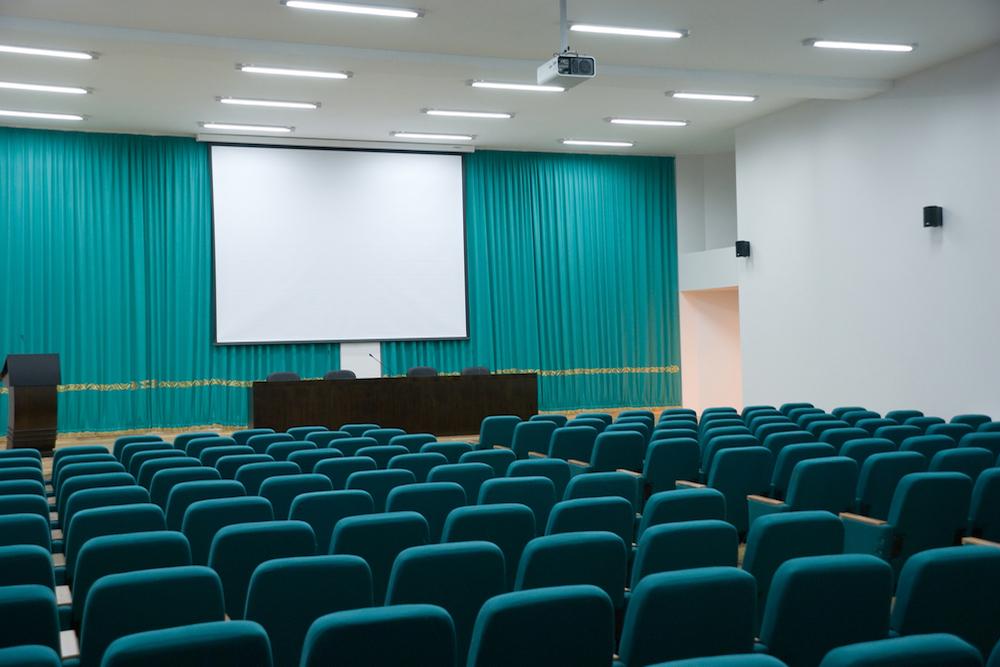 At a recent meeting, the Peru Finance and Safety Services Committee discussed a proposed Motel Tax hike.
Below are the minutes from this meeting, as provided by the committee.
FINANCE & SAFETY SERVICES COMMITTEE MINUTES
DATE OF MEETING: August 17, 2016 TIME: 4:00 p.m.
PLACE OF MEETING: Executive Conference Room, Peru Municipal Building
1901 4th Street, Peru, IL 61354
THE FINANCE & SAFETY SERVICES COMMITTEE MEMBERS PRESENT:
Aldermen Potthoff, Ferrari, and Payton present; Alderman Radtke and Mayor Harl absent.
OTHER PERSONS PRESENT: Lead Bookkeeper Peggy Etheridge, ASM/Police Chief
Doug Bernabei, PSM/Fire Chief King, City Engineer Eric Carls, Finance Officer Justin Miller,
Economic Development Director Bob Vickrey, Ben Hohenstatt of the News Tribune
MATTERS DISCUSSED
Alderman Potthoff made a motion to approve the minutes of the August 3, 2016 Finance &
Safety Services Meeting. Alderman Ferrari seconded the motion; motion carried.
The Committee reviewed and approved the disbursements for payment on August 24, 2016.
PRESENTATION
OLD BUSINESS
Finance Officer Justin Miller provided the following update:
Finance Report- 08/17/2016
1. City Audit Update
Winkle Parker Foster, CPA PC
o Completed fieldwork (follow-ups)
ß Waiting on Actuary and Pension audits
ÿ Foster and Foster (Actuaries)
o GASB 67 and 68
2. Police and Firefighters Pension Audit
ÿ Stewart Tax
o Police IDOI- completed/filed
o Fire IDOI- in progress
ÿ Hopkins & Associates, CPAs
o In progress of audits
o Finalize after GASB 67 and 68 footnotes received
3. Concur
ÿ Implementation Process
o Gathering needed information for implementation process
4. 2009 Hydro Bond Refinance
ÿ Meeting with John Vezzetti and Jackson Powell
o Current interest rates would allow for $757,984 (estimated based on today's
rates)
o Current bond is back loaded
o Options
5. Investment Strategy
ÿ Process
o Strategy to Finance Committee
o Approval to purchase
The Committee discussed whether to approve the NCICG annual membership fee of $3,000.99.
Several members expressed some disappointment in the recent unsuccessful Enterprise Zone
application that NCICG had been a part of. It will be discussed at the Committee Of A Whole
meeting.
NEW BUSINESS
Police Chief Bernabei reported:
· Klein, Thorpe and Jenkins have prepared an Intergovernmental Agreement with LaSalle,
Oglesby and Spring Valley to bring prisoners to Peru under limited authority.
· Possession of a small amount of cannabis will now be an ordinance violation to be
prosecuted under City adjudication
· The temporary classroom formerly used by Roosevelt School and subsequently bought
by Shooting Park Baptist Church is being offered for sale to the City for $4000. If
purchased it will be moved to the Police shooting range for training classes.
Committee discussed the purchase of a new digger/derrick utility truck for the Utility Fund for
approximately $280,000. Full Council will discuss it at Monday's meeting.
PSM King reported on the pump failure at the Arby's lift station. The repair costs could be as
much as $30,000 to $50,000.
Alderman Potthoff asked Finance Officer Miller to prepare some proposals for increasing the
City's Motel Tax rate. The rate has been the state minimum of 5% of 94% of room receipts since
inception.
Alderman Potthoff discussed Hertz Farm Management's request for advice from the City. The
Committee did not feel the need to change anything that is currently being done with the farm
property and crop leases.
Alderman Payton reported on a recent meeting that he and Alderman Radtke had with Senator
Sue Rezin. They talked about the Enterprise Zone and energy rates. He felt it was a good
meeting and Senator Rezin had some good advice.
PUBLIC COMMENT
CLOSED SESSION
Alderman Potthoff made a motion to adjourn. Alderman Payton seconded the motion. Meeting
adjourned at 4:40 p.m.
Want to get notified whenever we write about
City of Peru Finance and Safety Services Committee
?
Next time we write about City of Peru Finance and Safety Services Committee, we'll email you a link to the story. You may edit your settings or unsubscribe at any time.
Sign-up for Alerts
Organizations in this Story
City of Peru Finance and Safety Services Committee
More News