Peru Public Services Committee reviews plans for McKinley Park concession stand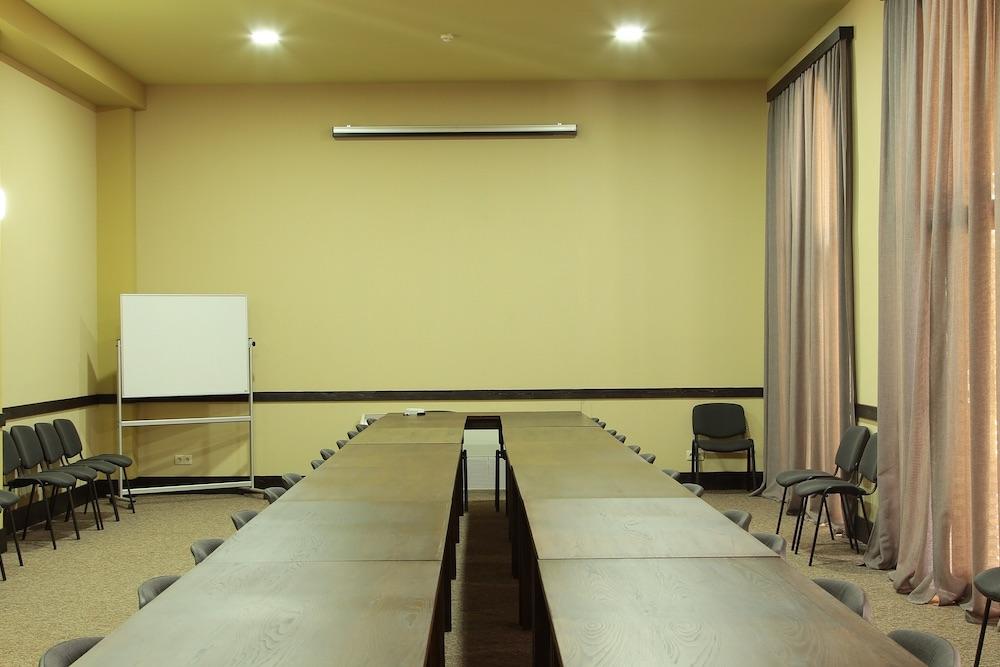 Peru Public Services Committee met Monday, Jan. 16.
The Public Services Committee addresses all matters regarding water, meters, sewers, streets, alleys, building, ground, cemeteries, landfill/compost sites, city parks and city garages.
Here are the minutes as provided by Peru:
PUBLIC SERVICES COMMITTEE MEETING MINUTES
DATE OF MEETING: Monday, January 16, 2017 TIME: 10:00 AM
PLACE OF MEETING: Peru Municipal Building
1901 4th Street, Peru, IL 61354
COMMITTEE MEMBERS PRESENT: Alderman Waldorf Chairman, Alderman Jim Lukosus, Alderman Mike Sapienza, Alderman Ballard and Mayor Harl.
OTHER PERSONS PRESENT: Deputy City Clerk Stephanie Piscia, City Engineer Eric Carls, PSM Jeff King, Electric Department General Foreman Kye Kaszynski, Finance Officer Justin Miller, Alderman Potthoff, Mike Perry of Chamlin & Associates, Chris Perra of T.E.S.T. Ben Hohenstatt of The News Tribune, Steve Michelini and Simon Kampworth with the Park & Recreation Board and Ashley Kostos.
MINUTES Chairman Waldorf made a motion to approve the minutes of the January 3, 2017 Public Services Committee Meeting. Alderman Sapienza seconded the motion; motion carried.
PRESENTATION Simon Kampworth and Steve Michelini from the Park &Recreation Board presented plans for a new restroom and concession stand proposed to be built at McKinley Park in a new location closer to the baseball field. The estimated total cost is $120,000. The Rec Board has allocated $30,000 and girls' softball will be making a donation. There was discussion about some materials being donated as well as Public Works and the Electric Department assisting with some of the work. Authorization to bid will be added to the next Council meeting agenda.
PUBLIC COMMENT None
WATER & SEWER City Engineer Eric Carls announced the EWWTP Clarifier project will be going out to bid soon.
T.E.S.T. None
STREETS & ALLEY PSM Jeff King reported the price of salt is $55,878.55 with a $1,150 trucking fee. This results in a total of $66.33/ton, which is cheaper than the City was previously paying.
ELECTRIC Discuss sale of REC's to Blue Delta Energy, LLC in the amount of $20,215.20 was tabled so some members could do some more research.
Alderman Lukosus made a motion to authorize seeking faxed quotes for 28- 35' Class 3 Wood Power Poles. Chairman Waldorf seconded; motion carried.
It was reported the Electric Department completed the meter counts.
LANDFILL Engineer Carls reported the contract with PDC will be expiring in March of 2017 and suggests going back to bid to include the changes/updates within the permit. The item will be placed on the agenda for the next Council meeting.
AIRPORT Engineer Carls confirmed the taxi-way extension will be on the March 3, 2017 state bid letting. He added that preparations for the next taxi-way project (phase 2) have begun.
PSM King announced preparations for the 2017 airshow have begun. There may be some small issues that will require changes this year.
CEMETERY Alderman Ballard made a motion to recommend authorization to bid the Mausoleum Rehab project. Chairman Waldorf seconded; motion carried. Engineer Carls stated he is hoping a bid will be awarded at the March 6, 2017 Council meeting.
PARKS & RECREATION None
CODE ENFORCEMENT/ BUILDING & ZONING There was discussion related to a resident complaint and Stor-Galor's Design Review approval. It is recommended Stor-Galor go back to Design Review if they want to change their original plans.
ENGINEERING City Engineer Eric Carls provided the following project updates:
• CMOM Plan- weather has caused some delay in field work.
• 2017 General Fund- plan to finalize in February and go to bid in March.
• 2017 MFT- Proposing portion of Church Street and exploring options for maintenance or reconstruction.
• Peoria St. Phase 2- planning of the final stages is taking place and should be out to bid soon.
• St. John's Storm Sewer- Currently in final engineering stage.
• Plank Road- on hold for winter.
• Tank Painting- on hold for winter.
BUILDINGS & GROUNDS The discussion of the demolition of 248 Putnam Street was tabled until a full inspection of the property is complete.
OLD BUSINESS None
NEW BUSINESS Alderman Lukosus and Electric Department General Foreman Kye Kaszynski discussed iFiber requesting a new air conditioner for the building that houses the fiber. The current air conditioner does not meet the required specifications. The air conditioner ifiber recommends costs approximately $8,000 and they are asking the City to pay half. The item will be added as a motion to the next Council agenda.
PUBLIC COMMENT None
CLOSED SESSION
Alderman Lukosus made a motion to go into closed session to discuss meetings of a municipality operating as a municipal utility, power or natural gas agency to discuss contracts for purchase, sale or delivery of electricity or natural gas and the results of load forecast studies. Alderman Ballard seconded. Deputy City Clerk Stephanie Piscia called the roll with Chairman Waldorf, Alderman Sapienza, Alderman Lukosus, Alderman Ballard, and Mayor Harl voting aye; motion carried.
Closed session began at 10:53 a.m.; ended at 11:22 a.m.
ADJOURNMENT
Alderman Lukosus made a motion to adjourn the meeting; Alderman Waldorf seconded. Meeting adjourned at 11:23 a.m.
Want to get notified whenever we write about
City of Peru Public Services Committee
?
Next time we write about City of Peru Public Services Committee, we'll email you a link to the story. You may edit your settings or unsubscribe at any time.
Sign-up for Alerts
Organizations in this Story
City of Peru Public Services Committee
More News