City of Sandwich Committee of the Whole Council met May 15.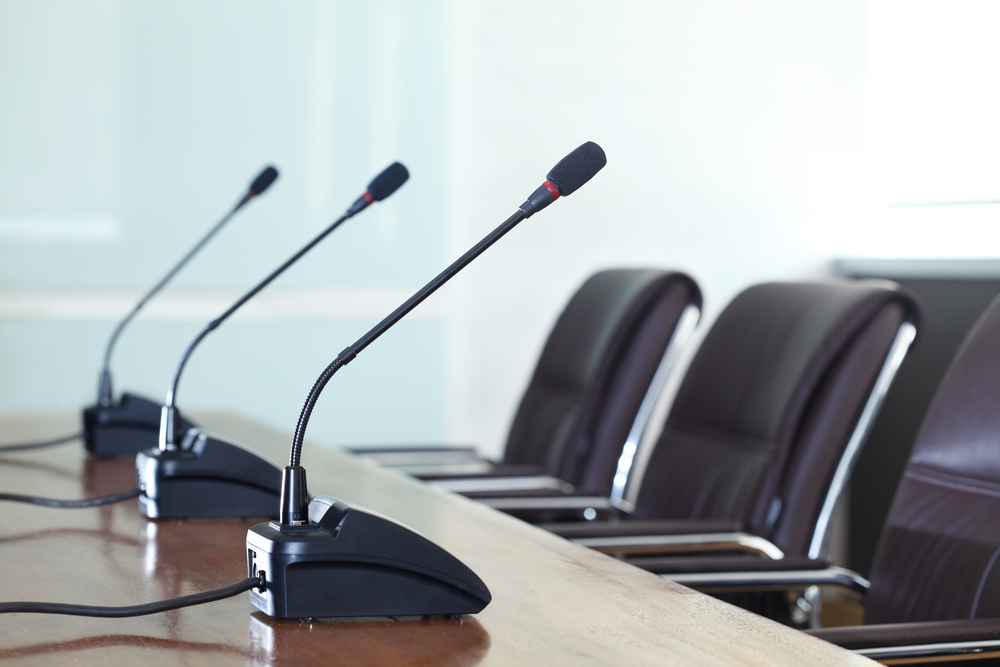 City of Sandwich Committee of the Whole Council met May 15.
Here is the agenda provided by the Council:
Call to Order
Roll Call
Mayor Olson:
(1) International Police Week Recognition
(2) Sandwich Sportman's Club Kids Fishing Day / George Van Dee
(3) Conservation Foundation presentation of wild grasses and plants for open areas and detention ponds
(4) Ordinance 2017-09 entitled "An Ordinance Granting a Special Use in the B-3 Service, Automotive, and Wholesale Business District Permitting the Operation of a Body Art Establishment at 122 Indian Springs Drive, Unit 4, by Outer Beauty Ink, LLC" presented for a first reading.
Foster, Buick, Conklin, Lundgren & Tritt Law Group:
City Clerk: IML "Newly Elected Officials Workshop" registration
City Treasurer:
Director of Public Works / City Engineer Horak:
(1) Request a motion to approve Resolution 17-06: Resolution for Maintenance of Streets and Highways by Municipality Under the Illinois Highway Code. Passage of this resolution will request approval from IDOT to spend $320,000 between January 1, 2017 and December 31, 2017.
(2) Brush Pickup: Ward 3
(3) PC2017-02: Plan Commission recommendation of a special use permit for a body art establishment at 122 Indian Springs Drive – Unit 4 by a vote of 5-1 at the May 9, 2017 regular meeting.
(4) Property Maintenance Code Ordinance 2017-07: Further discussion concerning the adoption of the International Property Maintenance Code, 2015 Edition with City amendments.
(5) Fire Code and Life Safety Code discussion: Proposed adoption of the International Fire Code, 2015 Edition with City amendments and the NFPA 101 Life Safety Code, 2015 Edition with City amendments.
(6) Public Works Part-Time Position: Request a motion to advertise for a seasonal Public Works Part-Time Employee at $14.50 per hour and a maximum of 29 hours per week through October 2017 (approximately).
(7) 2017 Pavement Crack Sealing:
a. DeKalb County Project: County Line Road work began Friday, May 12, 2017
b. City Project: Tentatively scheduled to begin on Wednesday, May 17, 2017
(8) 2017 Street Maintenance Project (17-00000-01-GM): IDOT has approved the paperwork; bid opening to be scheduled for Wednesday, June 7, 2017 at 10:00 am.
(9) 2017 Lisbon Street – Green to Main Reconstruction Project: Bid opening is scheduled for Wednesday, May 24, 2017 at 10:00 am.
(10) 2017 Main Street and Eddy Street Railroad Crossings: Work appears to be complete.
(11) 2017 Center Street Lighting Project: Preconstruction meeting scheduled for Wednesday, May 31, 2017 at 10:00 am.
Chief Bianchi:
EMA:
Alderwoman Chmeilewski:
Alderman Dell:
Alderman Kelleher:
(1) Discussion on trucks parking on Drew Avenue overnight and weekends
(2) Discussion on vehicles for sale on empty business lot in Sandwich directing interested parties to contact a business in Plano.
Alderwoman Killey: Finance Committee will meet immediately following this evening's COW meeting
Alderman McMahon:
Alderman Redden:
Alderman Robinson:
New Business:
Audience Comments:
Adjournment:
http://www.sandwich.il.us/Agendas/cwa051517.pdf
Want to get notified whenever we write about
City of Sandwich
?
Next time we write about City of Sandwich, we'll email you a link to the story. You may edit your settings or unsubscribe at any time.
Sign-up for Alerts
Organizations in this Story
More News