Bureau County Board will meet July 11.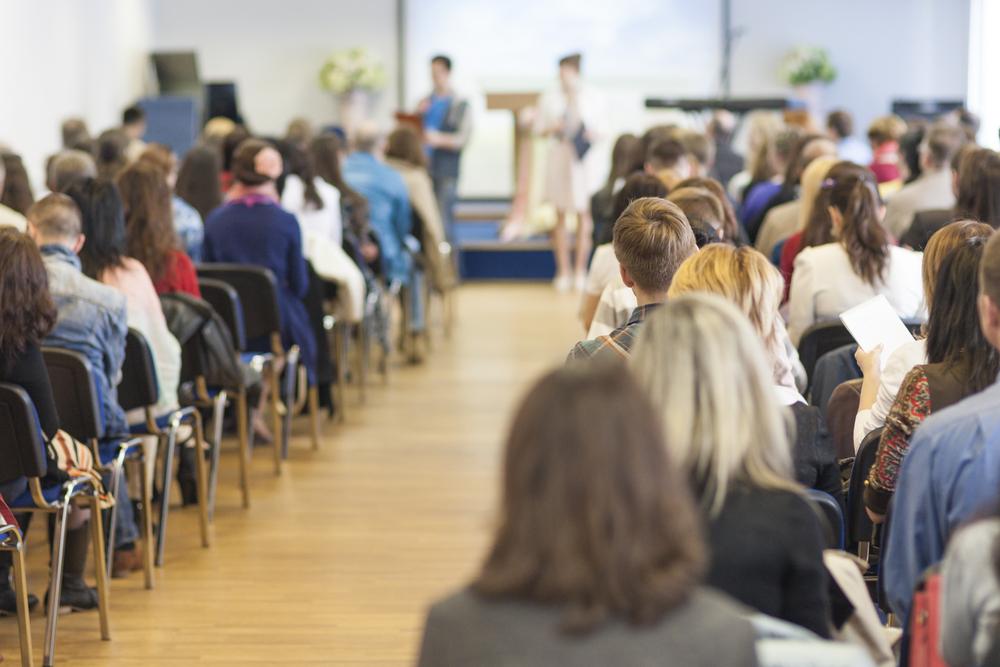 Bureau County Board will meet July 11.
Here is the agenda provided by the Board:
Call to Order - Mr. Dale Anderson
Roll Call - Mrs. Hieronymus
Invocation - Dan Rabe
Pledge of Allegiance
Approving of Minutes:
-Approval of Board Minutes from June 13, 2017, Regular Meeting
Reading of Communications - Mrs. Hieronymus
Appointments
Public Comment:
-Larry Kerrick to present update on Wyanet Project for BPART.
Standing Committee Reports:
A. Ema and Zoning - Ms. Lilley
1. Approve Intergovernmental Agreement between Stark County and Bureau County for EMA services
2. Summary of Zoning Hearings
Approve Conditional Use to sell agriculture and related non-agriculture products; Stephanie Wise, West side of 525 E St. at corner with 550 E St, 25434 525 E St, Tampico.
Approve Conditonal Use to place a portable office trailer with restrooms on the premises; Bureau Putnam Area Rural Transit, Northeast corner of Front St and S. Locust St, Wyanet.
Approve Rezone from R-2 to B-1 for a wild game meat processing facility; Joseph Bickett, North side of US Hwy 6 approx. 80' East of 2900 E St, 29027 US Hwy 6, Princeton.
EMA Report
Zoning Report
B. Health Dept - Mrs. Volker
C. Animal Control - Mr. Robinson
D. Fees and Salaries/Labor Relations - Mrs. Entwhistle
1. Accept to place on file Taxes Received Report
Approve the transfer of public safety sales tax to General Fund.
2. Accept to place on file Joseph Meyers Tax Account Report
3. Place on file - Circuit Clerk Report, Sheriff Report, County Clerk Report Fees & Salaries Report
E. Transportation (Highways, Roads & Bridges, Weeds) - Mr. Rabe
1. Resolution to Participate in Federal Surplus Property Program
Approve resolution that authorizes the County of Bureau to participate in the State of Illinois Federal Surplus Property Program.
2. Resolution to Replace Structure Over East Bureau Creek on CH 19
Approve resolution to award low bid to D Construction to replace structure over East Bureau Creek on CH 19.
County Highway Report
F. Insurance - Mr. Kohr
Insurance Committee Report
G. Law, Memorials & Rules/Assessments - Mrs. Marini
1. Place on file Coroner's Report, Public Defender Report, Assessor's Report
2. Approve to Continue with Mapping on Website
3. Approve General Order to Select Grand Jurors
Approve Order from the Circuit Court of the selection of Grand Jurors. Approve selection of 16 people from the jury list. Approve additional persons selected from the First, Second, Third, and Fourth Supplemental Panels.
Law Report
Supervisor of Assessments Report
H. Building And Grounds, Printing and Stationery - Mrs. Warren
1. Approve Bid for Inmate Food
Accept the bid from Four & Twenty for two meals a day at the jail. Bid was $4.10 per meal.
2. Approve Bid for Desk in Sheriff's Office
Accept the bid from SBM for $3,043 to be paid out of Capital Projects.
Building & Grounds Report
Printing & Stationery Report
Special Committee Reports:
Liquor License, Dance Halls, Motels - Dale Anderson
Housing Authority - Mr. Baracani
Tourism - Mrs. Stetson
Economic Development - Mr. Cain
Probation, Crime - Mrs. Marini, Mr. Donarski
Cooperative Extension - Mrs. Entwhistle
Emergency Telephone System Board (E911) - Mr. Rabe
E911 Stats for May
Computer Committee - Mrs. Entwhistle, Mr. Whited
Payment of Claims: Approve All Claims for Month of July
Executive Session: Litigation, Negotiations, Purchase of Real Estate
Old Business:
Approve Teamsters Contract with Courthouse union members.
Approve Non-union employees to receive salary increases, retroactive to December 1, 2016.
New Business
Adjourn To August 8, 2017
http://bureaucountyil.iqm2.com/Citizens/FileOpen.aspx?Type=14&ID=1083&Inline=True
Want to get notified whenever we write about
Bureau County Board
?
Next time we write about Bureau County Board, we'll email you a link to the story. You may edit your settings or unsubscribe at any time.
Sign-up for Alerts
Organizations in this Story
More News