VILLAGE OF NEPONSET: Family sues Peoria cops for 'unjustified' shooting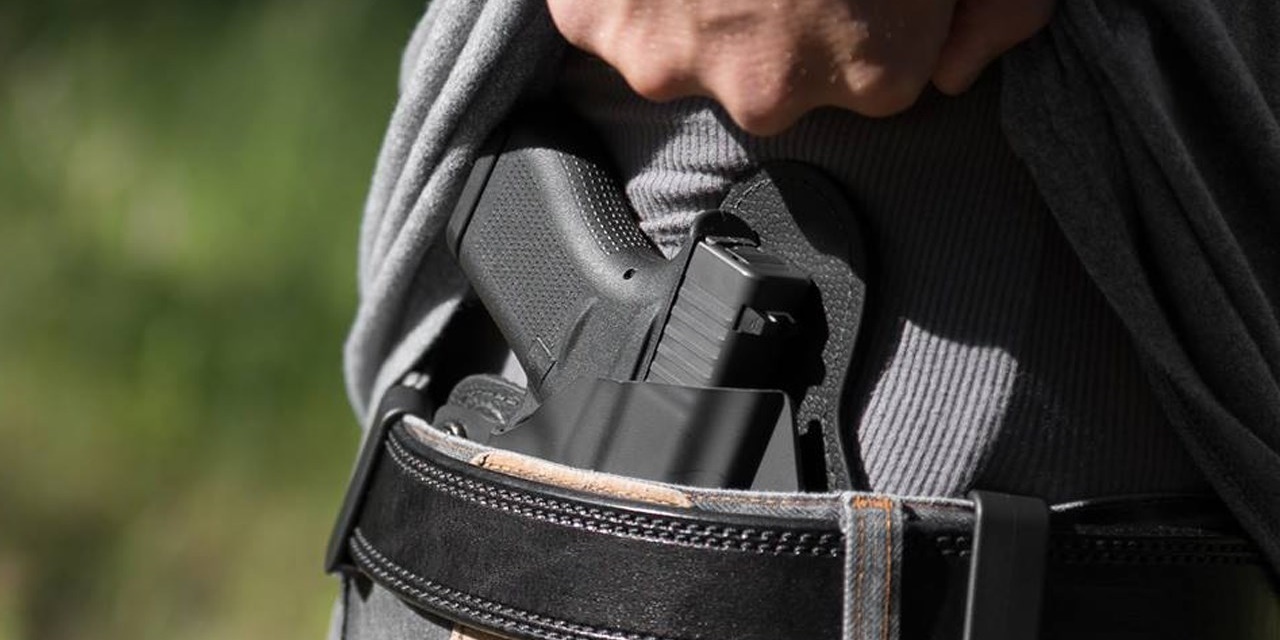 Village of Neponset issued the following announcement on June 19.
PEORIA — A 14-page federal lawsuit alleges that Peoria police officers acted improperly and were "unjustified" when they shot and killed a Peoria man after an hours-long standoff last fall.
The suit, filed Sunday evening in U.S. District Court in Peoria, states officers who were part of the city's Special Response Team should not have shot 25-year-old Eddie Russell Jr. because he "presented no immediate threat to the Peoria Police Officers or anyone else."
He was using both his hands to lift the family's garage door at the time he was shot, the suit states.
Named in the suit are the city, Police Sgt. Matthew Lane and officers Sean Johnston, Christopher Heaton, Tyler Hodges, Jason Leigh and Ian McDowell. The suit was filed by Anita Johnson, who is Russell's mother and the executor of his estate.
Chicago-based attorney Andrew Stroth labeled the shooting as an "execution" and was the latest in a practice and practice of Peoria police officers using excessive force.
"This was an not isolated incident," he said at a press conference at Peoria's NAACP chapter on Monday. "And the best vehicle for change is a federal lawsuit. It's very disturbing. There is a history of officers on the force who are known to use excessive force."
When asked what those incidents were, Stroth said that would come out as the suit progressed. He didn't provide any examples at the press conference.
City officials declined to respond after the suit was filed, citing a no-comment policy on pending litigation.
Russell was fatally shot on Sept. 20, 2017, after an hours-long standoff ensued at his mother's home in the 2900 block of West Sheffield Drive. Russell was allegedly seen on a surveillance video robbing a nearby bank. He then fled to mother's house. In January, Peoria County State's Attorney Jerry Brady found that excessive force wasn't used in the shooting, despite the fact that Russell was shot 17 or 18 times by officers. The shooting ended after Russell left the house and approached the officers with a weapon in hand.
Brady's finding in January came after an investigation by the Illinois State Police as required by law. All the officers who fired weapons — the ones named in the suit — had been placed on leave pending the outcome of the state's investigation.
The suit claims Russell suffered from schizoaffective bipolar disorder and that the officers knew he had a mental illness. The suit further claims the officers were not well trained in how to deal with people who have a mental illness. And the suit alleges the officers maintained a "code of silence" to keep the truth hidden.
They talked among themselves and planned to give false testimony to investigators for the "purpose of, among other things, concealing the true series of events and facts leading to Edward Russell, Jr.'s death, concealing misconduct and/or illegal conduct, manufacturing justification for their use of deadly force," the suit alleges.
"The narrative given by the police is inconsistent with other eyewitnesses and other factors," the attorney said at the news conference. "If you can believe that narrative, then you would not believe that happened to Laquan McDonald or Freddie Gray."
McDonald and Gray were both black men who died after being involved with the police. McDonald was shot by a Chicago police officer while Gray died a week after falling to a coma after he was transported in a police van.
Original source can be found here.
Want to get notified whenever we write about
Village of Neponset
?
Next time we write about Village of Neponset, we'll email you a link to the story. You may edit your settings or unsubscribe at any time.
Sign-up for Alerts
Organizations in this Story
More News