LaSalle County Board applies for federal grant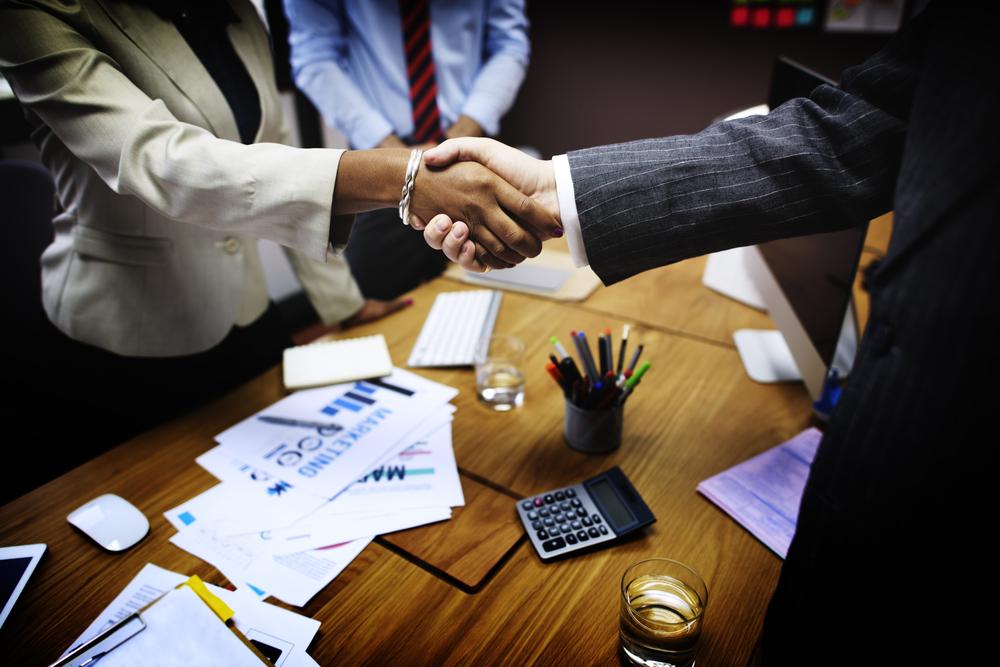 The LaSalle County Board met Nov. 3 to apply for a federal land grant.
Here are the meeting's minutes, as provided by the board:
Date PrintedDate: 11/1/20161:24 PMLASALLE COUNTY BOARDA G E N D ADate:November 3rd, 2016Time:1:00P.M.room 250?This is the thirdmeetingof theSeptember2015-2016Session.?Pledge of Allegiance?Roll Call for Per Diem and Mileage?Approval of Minutes?STUDENT AWARDS:Mya Thrall–Leland MiddleSchoolRyan Aldrich–Leland HighSchoolLaSalle County Board Rules for Public Speaking –Full Board –Section 16: II:A.Speakers may notaddress zoning matters which are pending before the Zoning Board of Appeals or the County Board; personnel matters, or pending or threatened litigation may not be addressed in open session. Personal attacks or inappropriate languageof any sort will not be tolerated.B.Any individual seeking to comment to the Board must give the Chairperson/Board Admin Office written notice at least two hours (2) priorto the meetingand must specify to the Chairperson the nature of the subject to be discussed and a contact number in case of cancellation/emergency.C.There shall be a maximum of fifteen minutesper meetingallowed for Citizen Comments, with a limit of five (5) minutes per individual.?CITIZEN COMMENT: ?COUNTY HIGHWAY–Larry Kinzer Resolution: [Highway #16-21] Applying for a Federal Lands Access Program (FLAP) Grant for the Phase II Preliminary Engineering of (County Highway 34 [C.H. 34])Resolution: [Highway #16-22] Adopting the 2017 County Highway Improvement ProgramResolution: [Highway #16-23] Authorizing the Chairman to Enter into the Attached Agreement with Willett, Hofmann and Associates Inc. for the County Bridge Inspections.Resolution: [Highway #16-24] Authorizing the Chairman to Enter into the Attached Agreement with Willett, Hofmann and Associates Inc. for the Biennial Township Bridge Inspections.Resolution: [Highway #16-25(Supplement #1 to Resolution #15-13)] Authorizing a Supplemental Professional Services Agreement with Willett, Hofmann, & Associates Inc. for Preliminary Engineering Services for Section 15-00760-00-BR, County Highway 57 (Red, White & Blue Bridge) over the Vermillion River and Appropriating the Necessary Funds from the County Bridge Fund to Pay for the Cost of said Agreement.MOTIONto Approve:2016-2017Snow Removal Policy?PRESENTATION: USGS Hydrogeologic Framework(Water Study)Report?MOTIONto Place Report on File:USGS Hydrogeologic FrameworkReport?RESOLUTION: Amending Resolution dated May 9th, 1997 and Resolution #01-145 dated September 10th, 2001 for LaSalle County Fixed Assets ReportingValue.?RESOLUTION: ApprovingTourism Contract for 2017 LaSalle County Tourism Visitor Guide Ad Sales, Design/Production; Printing and Initial Shipment and Guide Distribution.
Page 2?RESOLUTION: Deed of Conveyance[added 10/14/16am]Parcel: 37-26-203-00310-16-001GrovelandParcel: 37-26-203-00110-16-002GrovelandParcel: 29-43-304-00210-16-003BrookfieldParcel: 05-38-400-00510-16-004Northville?RESOLUTION: Certificate of Purchase [added 10/14/16am]Parcel:33-36-118-00610-16-005BruceParcel:24-17-101-00910-16-020ManliusParcel:33-25-129-01110-16-006BruceParcel:24-18-212-00210-16-021ManliusParcel:33-25-104-00910-16-007BruceParcel:24-18-210-01310-16-022ManliusParcel:33-24-313-00810-16-008BruceParcel:24-18-214-00510-16-023ManliusParcel:33-23-416-01410-16-009BruceParcel:24-18-213-03810-16-024ManliusParcel:33-23-416-01210-16-010BruceParcel:24-24-323-02710-16-025ManliusParcel:03-20-154-00010-16-011EarlParcel:29-50-403-02210-16-026BrookfieldParcel:09-37-103-00110-16-012SerenaParcel:33-25-129-01210-16-027BruceParcel:10-32-213-01510-16-013MissionParcel:33-25-314-00410-16-028BruceParcel:10-32-213-01610-16-014MissionParcel:33-25-419-01210-16-029BruceParcel:18-10-412-01310-16-015LaSalleParcel:32-39-201-00510-16-030BruceParcel:18-14-116-00010-16-016LaSalleParcel:33-36-212-00710-16-031BruceParcel:17-20-302-00010-16-017PeruParcel:33-36-205-01310-16-032BruceParcel:24-17-104-00910-16-018ManliusParcel:37-07-309-01610-16-033GrovelandParcel:24-17-104-01010-16-019ManliusParcel:03-98-170-02410-16-034Earl?ORDINANCE: Budget 2016-2017[9/16/16 sp]?MOTIONto Place on File for Review: Budget Ordinance for 2016-2017(Placed on file 11-3-16)?APPOINTMENTS?MISCELLANEOUSCORRESPONDENCE AND REPORTS?Motion to recessmeeting toNovember 29th, 2016at 1:00p.m. in room 250?Chairman declares the meeting recess.The Board will reconveneagain onNovember 29th,2016at1:00p.m.in room 250
Want to get notified whenever we write about
LaSalle County Board
?
Next time we write about LaSalle County Board, we'll email you a link to the story. You may edit your settings or unsubscribe at any time.
Sign-up for Alerts
Organizations in this Story
More News