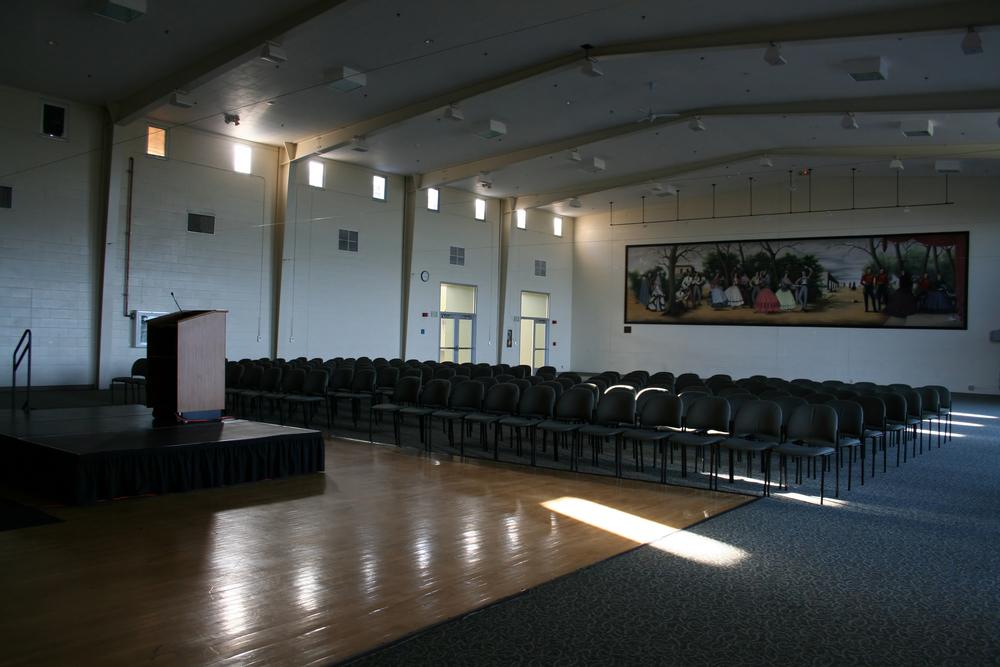 Oglesby City Council met Oct. 2.
Here is the agenda provided by the Council:
Opening of Meeting
Roll Call
Pledge of Allegiance
Approve Minutes from the September 18, 2017, Regular Meeting
Approve Bills as Presented for Payment
Public Comment on Agenda Items only
Ordinance No. 963-100217, Imposes a Fee or Surcharge for those Customers whose Equipment Causes Undue Disturbance on the Electric System.
Public Comment
Commissioners' Reports
Mayor's Report
Executive Session to
Adjournment
https://www.oglesby.il.us/?p=4235