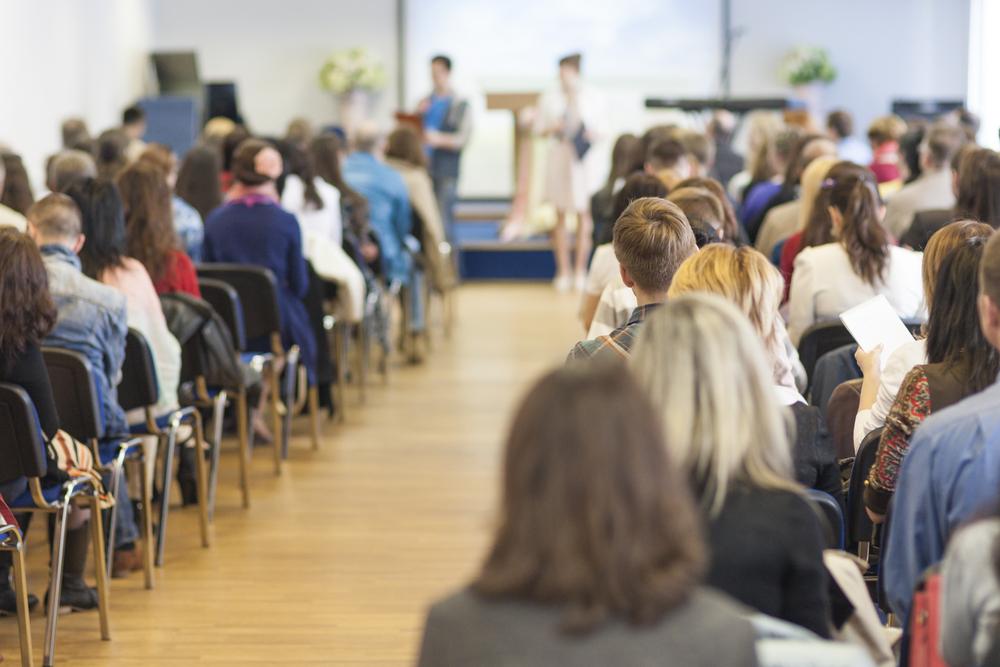 Peru City Council met Oct. 2.
Here is the agenda provided by the Council:
Roll Call 7:00 P.M.
Pledge of Allegiance
Presentation
Public Comment
Minutes
Regular Meeting Minutes of September 18, 2017
Financial Reports
Treasurer's Report for August 2017
City Clerk's Report for Cash Received August 2017
General Fund and Miscellaneous Funds Report for August 2017
Sales, Home Rule, Use and Telecommunication Tax Receipts For June 2017
Utility Fund Report for August 2017
Activity Reports
Committee Reports Aldermen
1. Finance And Safety Services Chairman Potthoff, Ferrari, Radtke, Payton & Mayor Harl
Disbursements for October 4, 2017
2. Public Services Chairman Waldorf, Lukosus, Sapienza, Ballard & Mayor Harl
Motion to approve requested changes from Peru Little League as follows:
· Adding dugout roofs to instructional diamond
· Adding new facia and gutters to the concession stand
· Removal/re-grading of lip along infield/outfield ledge at the little league diamond
Motion to authorize approval for disc golf at Baker Lake subject to final approval of necessary submittals to the Engineering Department
Report of City Attorney/Ordinances and Resolutions
An Ordinance Amending The City Of Peru Employee Manual Resolution Authorizing Execution Of An Intergovernmental Automatic Mutual Aid Agreement Between The City Of Spring Valley And The City Of Peru
Unfinished Business
New Business
Petitions and Communications
Item No: 1 Communication from David Hoover requesting special use for property located at 1517 Peoria Street, Peru, IL
Item No: 2 Communication from CF Industries requesting annexation
Item No: 3 Communication from James and Bonnie Lester requesting zoning change for property located at 1513 Chicago Street, Peru, IL
Item No: 4 Communication from Bethanie Albrecht requesting permission to hold a diabetes awareness walk at Baker Lake on Sunday, November 5th from 8:00 a.m. to 12:00 p.m.
Item No: 5 Communication from The Zonta Club of LaSalle-Peru Area requesting permission to hang purple ribbons around the area of the Municipal Building to recognize Domestic Violence Awareness Month for the month of October 2017
Public Comment
Closed Session
Adjournment
https://www.peru.il.us/departments/city-government/forms-and-documents/agendas/regular-council-meeting-agenda/2017-rc/3773-regular-meeting-agenda-10-02-17/file