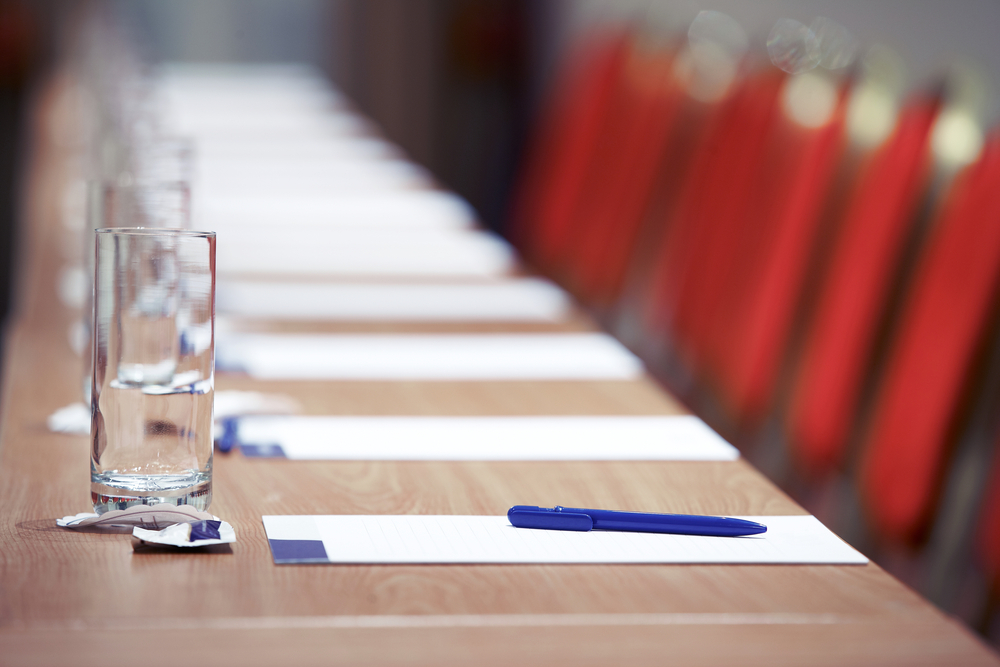 Grand Ridge Community Consolidated School District 95 Board of Education will meet Oct. 10.
Here is the agenda provided by the Board:
A. Call to Order and Roll Call
B. Pledge of Allegiance
C. Recognition of Guests and Visitors
D. Approval of Minutes
E. Report of School Treasurer
F. Payment of Bills, Cash Summary, Inter-fund Loans and Transfers
G. Public Comment
PTO and Boosters
H. Update on Bonds
I. Board Policy Updates: 2"Reading
J. Principal's Report
K. Superintendent's Report
1. Informational items
2. Executive Session to discuss the appointment, employment, compensation, discipline, performance or dismissal of specific employees, student discipline, and pending litigation.
L. Reconvene Open Session/Action Items
M. Adjournment
http://grgs95.org/pdf/agendas/October%2010,%202017%20Board%20Meeting%20Agenda.pdf