Ottawa attorney Peter Ferracuti remembered as strong advocate for injured workers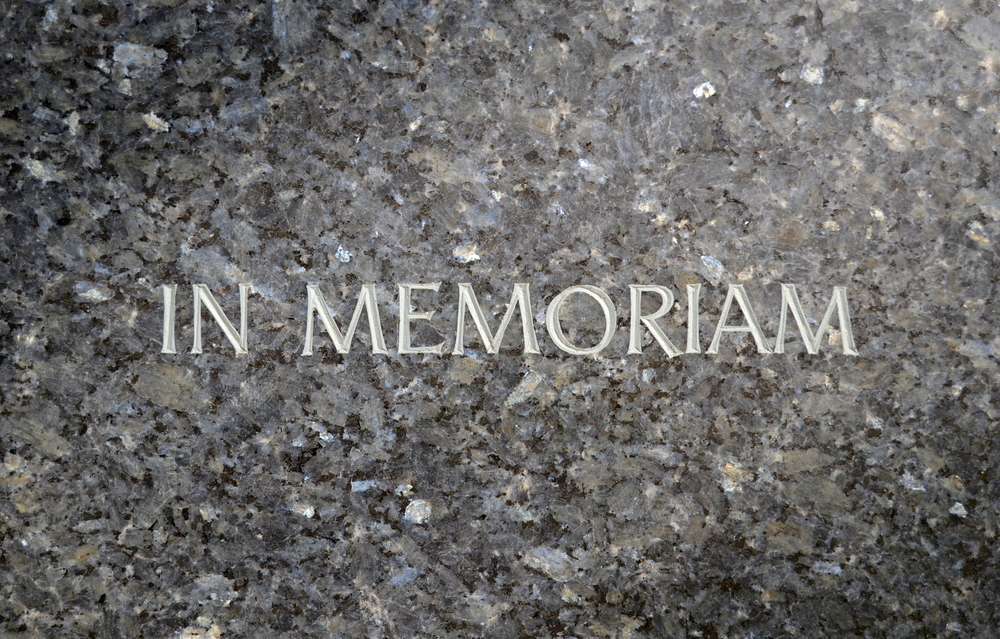 Shutterstock
Peter Ferracuti was a well-respected figure in the field of workers' compensation litigation, and his death Oct. 24 left many grieving but offering eloquent eulogies to a man whose life reflected the principles of supporting people injured on the job.
In a News Tribune article, Circuit Judge Eugene P. Daugherity called Ferracuti "one of the lions of the plaintiff's bar."
"He was a very quick thinker on his feet and quite well-prepared," Daugherity told the newspaper. "His results speak for themselves. He was very, very successful and a very good trial lawyer - and his reputation went well beyond La Salle County."
Even Ferracuti's opponents had laudatory remarks for the seasoned trial lawyer, saying that even though he would fight hard, case resolution often involves reasonable settlements and outcomes.
"He was smart, he knew the law, he knew the facts and he knew the most likely outcome of the case, and so attorneys working with him could work toward a logical outcome," Ottawa attorney Michael Reagan said in a press statement.
Eugene Keefe of law firm Keefe, Campbell, Biery & Associates LLC celebrated Ferracuti's long career in a blog post.
"My favorite story about this hard-working advocate is Peter would appear at a commission status call and take his dictaphone and, while talking to me, start dictation during our conversation," Keefe wrote. "Having seen this a couple of times, I would then get my own dictaphone and while he was talking, I would dictate what he was saying. He got flustered, but we laughed about the fate of busy lawyers. He later walked up and could see he was going to be talking to me and stopped dictating during our conversations. Out of respect for Peter, so did I. I was routinely amazed at how organized Peter was when handling the large number of files he brought to each call."
Keefe also applauded Ferracuti's frugality and good fiscal sense in building a legal practice.
"Peter was not known as a free-spender," Keefe wrote. "Due to his thrift in running his firm, Peter has lots of former associate attorneys, across the middle of the State, who left to start their own practices to seek a more solid income. When I started my own law firm, I tried to be an all-business manager, as Peter was, but I did try to pay my team members rewards for their hard work."
In addition, Keefe talked about when Ferracuti sued Will County over its practice of demanding dues to the county Bar Association. In another anecdote, he remembered Ferracuti suing his own son over the names of their respective legal practices.
"Peter was a solid and strong advocate for Illinois' injured workers," Keefe wrote. "His memory, good, quiet and earnest, will always be a part of my legal career and life. He will always be missed."
Ferracuti was born March 11, 1926, in Ottawa. He graduated from Ottawa Township High School in 1944 and subsequently served in the United States Navy in the Pacific from 1944-46 during World War II, according to his obituary. Ferracuti received a degree from the University of Illinois, School of Liberal Arts and Sciences, with a double major in political science and psychology. He received his law degree from University of Illinois law school.
Want to get notified whenever we write about
Ottawa Township High School
?
Next time we write about Ottawa Township High School, we'll email you a link to the story. You may edit your settings or unsubscribe at any time.
Sign-up for Alerts
Organizations in this Story
More News