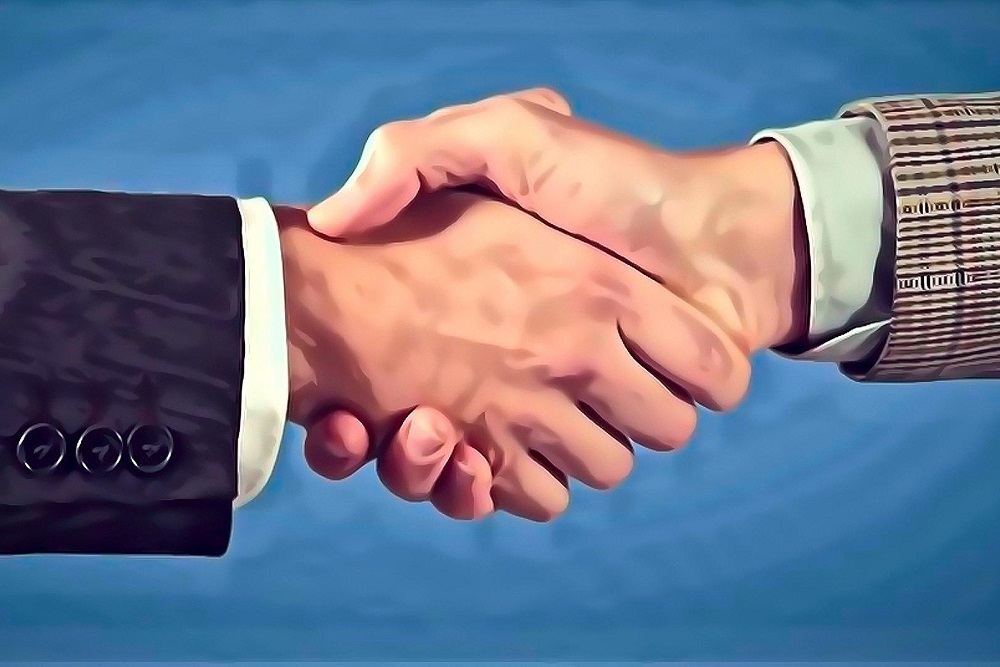 Sen. Tim Bivins (R-Dixon) was recently recognized for his legislative efforts by the Technology and Manufacturing Association (TMA), and the Illinois Association of Park Districts (IAPD).
The TMA recognized Bivins' efforts to create jobs in Illinois, especially in the manufacturing sector, in order to stop people from leaving the state because they cannot find a job, a release posted on Bivens' website said.
The TMA rates each lawmaker's voting record with an emphasis on how it affects manufacturers and businesses; and this year, Bivins received a perfect score, the release said. Bivens received an overall score of 90 throughout his nine years in the Senate.
Bivens also was named IAPD's 2017 Outstanding Legislator of the Year, the release said.
Peter Murphy, IAPD president and CEO, thanked Bivins in a letter for his leadership, acknowledging that IAPD would not have accomplished as much as it did this year without the senator's leadership, the release said.
Bivins was first elected to the Senate in 2008 but told CBS 23 in Rockford in June that he would not seek re-election after his current term ends in January 2019.