Spain seeks clarity on Medicare, Medicaid role in $3.5 billion hospital assessment program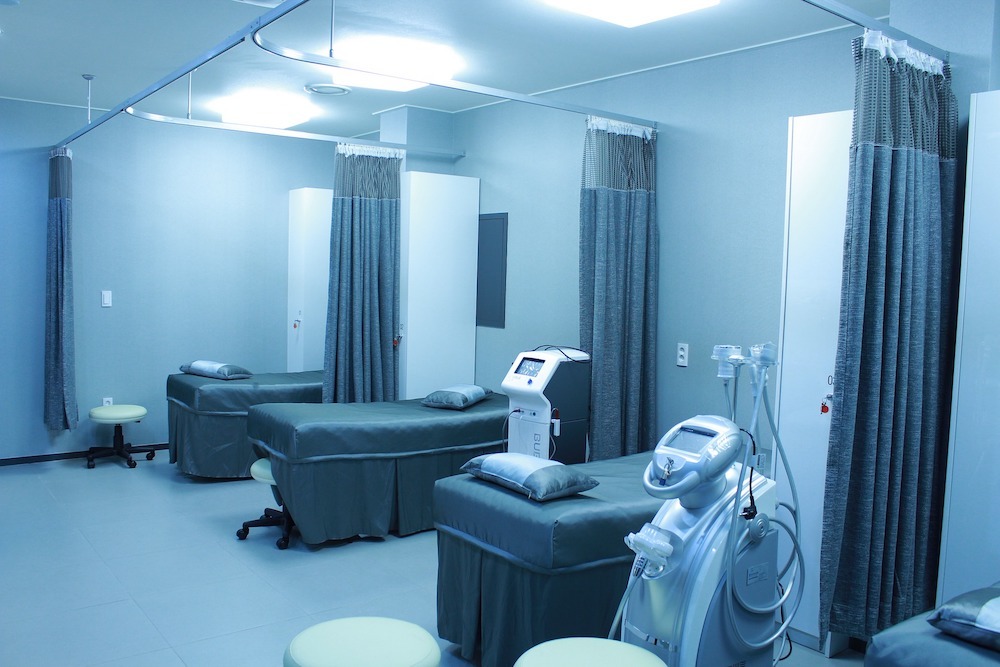 Rep. Ryan Spain (R-Peoria) discussed the federal Centers for Medicare and Medicaid Services (CMS) regulations Illinois must follow at a House Appropriations-Human Services Committee hearing on hospital assessment Tuesday.
Spain thanked Chairman Greg Harris (D-Chicago) for his lengthy explanation at the beginning of the almost three-hour long meeting explaining the "massive" and high-level proposal for a new and revised hospital assessment program valued at $3.5 billion to be funded solely of by matching federal funds.
"I would be remiss without adding my appreciation to your leadership to both this committee and our working group," Spain said to Harris. "The summary you gave starting out with an explanation as to why we are doing this and progress that has been made so far was particularly helpful and it reminded me of just how far we have come."
Spain said he forgot about the modernization and funding of the new program they worked on in the fall of 2017. "There is still much work to do," Spain said.
Spain then addressed A.J. Wilhelmi, president of the Illinois Health and Hospital Association, on the three steps he stressed were needed to work toward an agreement of the model including industry consensus in the hospital community and codifying the changes with action by the General Assembly.
"My question to you on the third is the role of the federal government," Spain asked. "I am not certain to what extent that attitudes change within CMS depending on particular moments in time."
Spain asked Wilhelmi to help the committee understand what legislators have been tasked to do by CMS.
"Is this something new that has developed with the current administration and is this something that is likely to change in the future administration?" Spain asked. "What is the variability with things that are changing in Washington and the core principles of the consistency of their direction as far regulations with CMS?"
"Obviously philosophies and opinions within administrations change from one president to the next but as far as the process, it has always been what we are pursuing here this time as well," Welhelmi said of the Health and Family Services submitting a state plan amendment for the payments that would be included under the assessment program based on federal law and regulations.
"Is it fair to say that whether it was the Obama administration or this current administration or some future administration, the direction from CMS will continue to move us in the direction to more live rates and away from and complete fixation on static supplemental?" Spain asked.
He was told that he was correct as far as the CMS's movement now, but as for the future it could not be speculated at this time.
Want to get notified whenever we write about
Illinois Representative Ryan Spain (R-73rd)
?
Next time we write about Illinois Representative Ryan Spain (R-73rd), we'll email you a link to the story. You may edit your settings or unsubscribe at any time.
Sign-up for Alerts
Organizations in this Story
Illinois Representative Ryan Spain (R-73rd)
More News