City of Peru City Council met May 15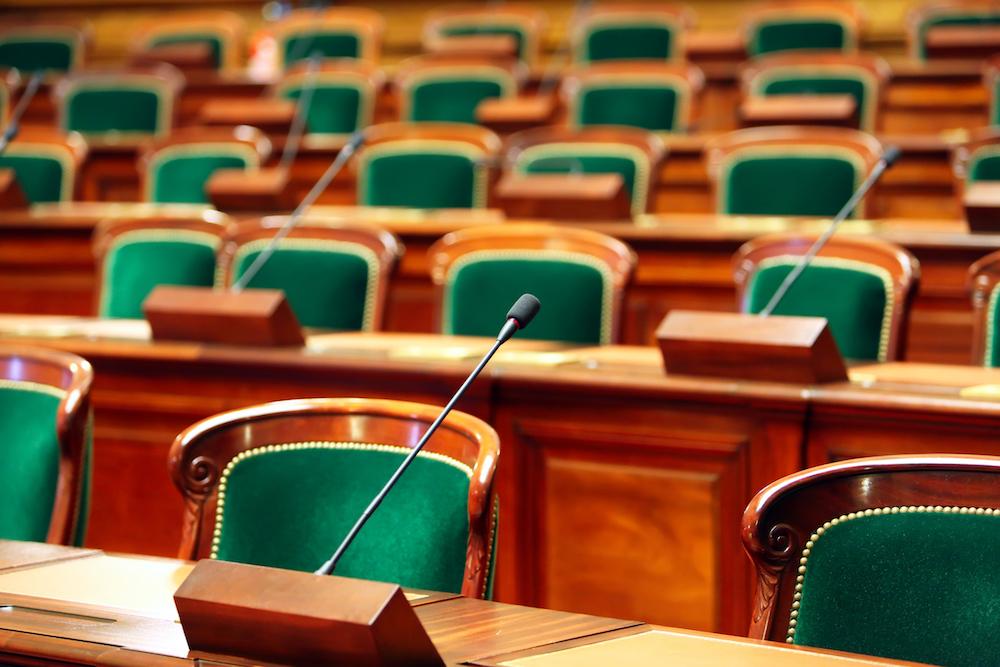 City of Peru City Council met May 15.
Here is the agenda as provided by the committee: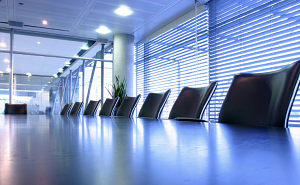 Roll Call 7:00 p.m.
Pledge of Allegiance
Public Comment
Presentation
Recreation Director Seth Brannan to Discuss Summer Programs
Minutes
Regular Meeting Minutes of April 30, 2018
Financial Reports
General Fund Anda Miscellaneous Funds Report for March 2018
Utility Fund Report for March 2018
Peru Recreation Fund Cash Accounts Summary for April 2018
Activity Reports
Water & Wastewater Treatment Plants Report for March 2018
Committee Reports Aldermen
1. Finance and Safety Services Chairman Potthoff, Ferrari,
Radtke, Payton & Mayor Harl
Disbursements for May 16, 2018
Motion to consider the request from Attorney Julie Ajster regarding legal fees in the amount of
$3,093.75
Motion to approve $2,000 contribution to Starved Rock County Wide drone footage
2. Public Services Chairman Waldorf, Lukosus,
Sapienza, Ballard & Mayor Harl
Report of City Attorney/Ordinances and Resolutions
A Resolution Naming Happ Drive
An Ordinance Amending the Code of Ordinances Section 110-93 Concerning Stop
Signs
A Resolution Authorizing the Sale of a 2013 Ford Interceptor Utility SUV to the City
of Wenona
An Ordinance Amending Ordinance No. 6215 Entitled: "An Ordinance Fixing Wages for
Employees of the City of Peru, Illinois"
Proclamation
Unfinished Business
New Business
Resignation letter from Lori Janko Wilke from the Planning/Zoning Commission
Motion to authorize Risk Management Coordinator David Bartley to sign on behalf of the city of Peru the
Election of Counsel (Attorney Austin Zimmer) to represent the city of Peru in Appel, et al v. LaSalle, Ottawa ad
Peru et al
Petitions and Communications
ITEM NO 1. Communication from Diamond Truck Wash requesting a variance for property located at 3129
May Road, Peru, IL
ITEM NO 2. Communication from Jose Felix requesting purchase of city property immediately to the west of
828 Peru Street, Peru, IL
ITEM NO 3. Communication from Peru American Legion Post 375 and Peru Veterans Memorial Group
announcing a Flag Day Program and Flag Retirement Ceremony at Peru Veterans Memorial
Park on Thursday, June 14th at 5:00 p.m.
ITEM NO 4. Communication Amber Gillette requesting permission to hold a wedding at baker Lake on
August 3rd at 3:30 p.m.
ITEM NO 5. Communication from Russ Osborne with Turnkey Processing Solutions managing the project
construction for Northern White Sand at the Peru rail site. I would like to let all know about the
work done by Kye Kaszynski and his team for the NWS Peru rail site. From the planning of the
project, setting the new power lines, getting temporary power for office trailers and setting the
transformer for the project, all work was done very timely and professionally. Not only the
electric department but all City of Peru involvement with the project could not have gone any
better. Working with Eric Carls and Tyler Dobrich with permitting and inspections has gone
very smoothly and professionally. It has been a pleasure to work with all the folks at the city.
ITEM NO 6. Communication from Chris Dudek requesting variances for property located at 1131 Center
Street, Peru, IL
ITEM NO 7. Communication from Casey's General Store requesting variances for property located at 1200
Shooting Park Road, Peru, IL
Public Comment
Closed Session
Adjournment
https://www.peru.il.us/agendas/regular-council-meeting-agenda/2018-rc/4068-regular-meeting-packet-05-15-18/file
Want to get notified whenever we write about
Peru City Council
?
Next time we write about Peru City Council, we'll email you a link to the story. You may edit your settings or unsubscribe at any time.
Sign-up for Alerts
Organizations in this Story
More News