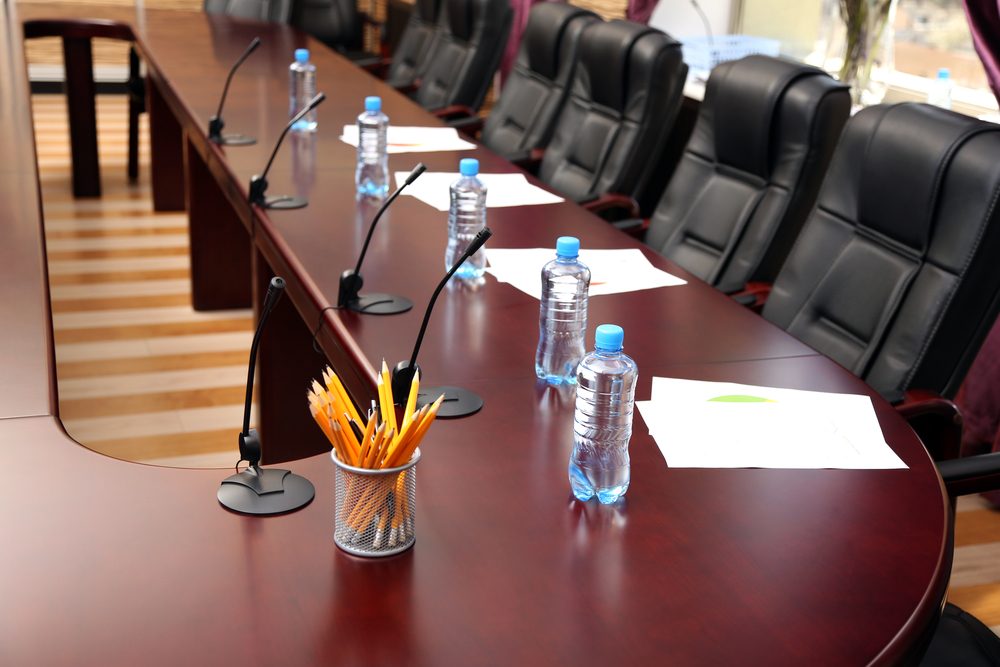 Village of Hennepin Village Board met May 15.
Here is the agenda provided by the board:
5:30 p.m. Call Regular Meeting to Order
Swear in Trustees
Motion to Approve Financial Report as Submitted
Motion to Approve or Correct Minutes and Accept Warrants as Paid
Motion to Approve Bills - roll call vote
Motion for Donation Requests (if any)
Motion to Approve Travel Requests (if any)
Sheryl Churney, Village Attorney
Approval of Zoning Ordinance change as Solar/Wind Farm Ordinance #565
Legal Updates regarding changes to State Minimum Wage Laws and the Prevailing Wage Act Agreement as Resolution #19-03 with KCK, and TWI concerning the property for the Walking/biking Bridge
Approve Demolition Proceeding on Sycamore St. property
Village Engineer's Report - Bill Shafer/Ken Giordano
Property Maintenance Report - Tim Pyszka
Village Street Department Report - Tim Rylko
Public comment:
Old Business:
New Business:
Committee Reports
Recreation Program budget/approval of 2018 expenditures
Grant Program for abandoned properties/NCICG
Liquor license revision
Tim Rylko's reimbursement for Insurance
Ilinois Valley Sports Hall of Fame Inaugural Class
Call to Duty Memorial/Military Support Ad
KC Landscaping 2019 Bid
Reminders:
Clean up Day is set for May 24th/Guidelines are on the website and in PCRecord
Don't blow grass clippings on to the streets
Trustee Christiansen
Trustee Mennie
Trustee Goetz
Trustee Buffington
Trustee Clausen
Trustee Haage
President Coleman
Go into Closed Session, under Section 2(c)(1) of the Open Meetings Act for discussion of the appointment, employment, compensation, performance of employees of the public body, pending or possible litigation and/or the possible acquisition of property.
Action on Executive Session
Adjourn
https://drive.google.com/file/d/1R3kS4ummJ798udAXnPxlwwDprJxPeZqT/view