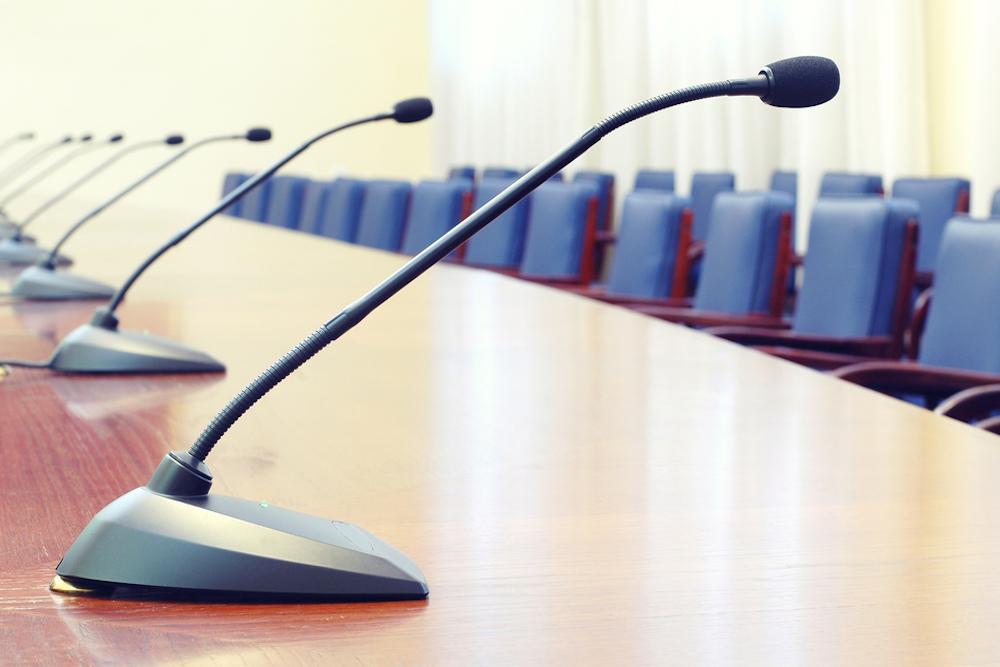 Village of Diamond Village Board met May 28.
Here is the agenda provided by the board:
1. Pledge of Allegiance
2. Call to Order
Roll Call:
3. Approval of Minutes-05/14/2019
4. Approval of May 28, 2019 Bill List
5. Public Comment (limited to 5 minutes per person)
6. New Business
 Approve Ordinance 2019-14: Ordinance Designating Commissioner's Posts and Appointing Other Representatives of the Village
 Approve Simple Communications Proposal for computer upgrades for the Village Hall
 ITEP Bike Path/David McMurtry/Partnership with Village of Diamond for Drainage
7. Old Business
 Grundy and Will County Sheriff's Monthly Update
 Waive Competitive Bid for Themed Streetlight Bulb Replacement
 Approve Twin Supplies, LTD High Efficiency Lighting for Themed Streetlights
8. Legal Counsel Report
9. Village Engineer Report
10. Maintenance Supervisor Report
11. Clerk Report
12. Commissioner's Reports
 Commissioner Kasher
 Commissioner Brown
 Commissioner Warner
 Commissioner Adair
13. Mayor Kernc Report
14. Motion to Adjourn
15. The next scheduled board meeting is to be held:
Tuesday, June 11, 2019 at 6:00 p.m.
https://www.villageofdiamond.org/wp-content/uploads/2019/05/05-28-19.pdf