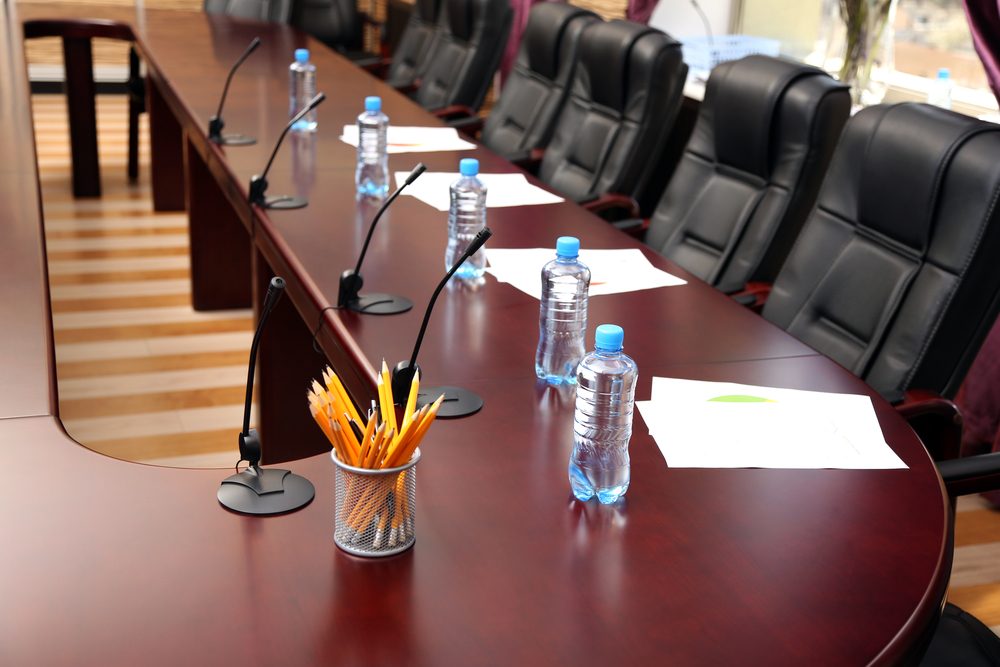 Village of Sheffield Village Board met June 10.
Here is the agenda provided by the board:
1. Call to Order and Roll Call
2. Pledge of Allegiance
3. Public Comments: This is the time allotted for comments from the public. A community member may speak for up to five minutes. Following this Public Comment section, the village board will proceed with village business and comments from the public are prohibited during the village business portion of the meeting.
4. Reports
1. Auditor Samantha Casey from Hopkins & Assoc
2. Chief of Police
3. Treasurer
4. Office Manager
5. Public Works Manager
5. Discussion Items
1. Welcome New Businesses - Cafe' 129, Polka Dotted Dresser, Premier Construction & Consulting
2. Village Properties - Bathrooms - Vet Park, Old School Property
3. Bureau Co Animal Control - New Contract/ Dog Tags
4. Prices for Grave Opening/Cremations in Cemetery
5. NCIEDC Development Marketing Option - $1213.00
6. State procurement F550 truck w/snow plow Update
7. Community Project Proposal by Dr. Tim Pratt
6. Action Items
1. Approve Previous Meeting Minutes
2. Approval of Bills and Payroll
3. Possible Action regarding an ordinance 2019-06-10-01 amending The Village of Sheffield Municipal Code relating to nuisance created by Noise
4. Sheffield TIF District Statement of Disclosure to Village Clerk of Conflict of Interest – Trustee Stier
5. Possible Action Regarding an Ordinance 2019-06-10-02 Providing for and Approving the Second Amendment to the Sheffield TIF District Redevelopment Project Area, Plan & Projects
6. Sheffield TIF Marketing and Redevelopment Agreement Guidelines
7. Possible Action Regarding Authorization of Tree Company for Removal/maintenance
8. Possible Action Regarding Event Application Sheffield Tractor Pull 2019
9. Possible Action Regarding Event Application Thrive on Main 2020
10. Possible Action Regarding Installation of new flag pole at old school property by community group
11. Possible Action Regarding 2019 F550 Truck Chassis
7. Closed Session: Appointment, employment, compensation, performance or dismissal of public employees and the possible setting of a price for sale or lease of property owned by the public body.
8. Action Items
1. Approve Previous Executive Minutes
2. Possible Action Regarding Employment, Compensation, Performance, or Dismissal of Employees
9. Public Questions/Answers: The village board values public dialogue and has designated time at the end of our meetings for this purpose. There is no requirement by any law for public boards to include a question/answer session in a meeting. Should this meeting last beyond an hour, the mayor may limit or skip this agenda item.
10. Adjournment
https://sheffieldil.org/wp-content/uploads/2019/06/6-10-19-Village-Board-Regular-Meeting-Agenda.pdf