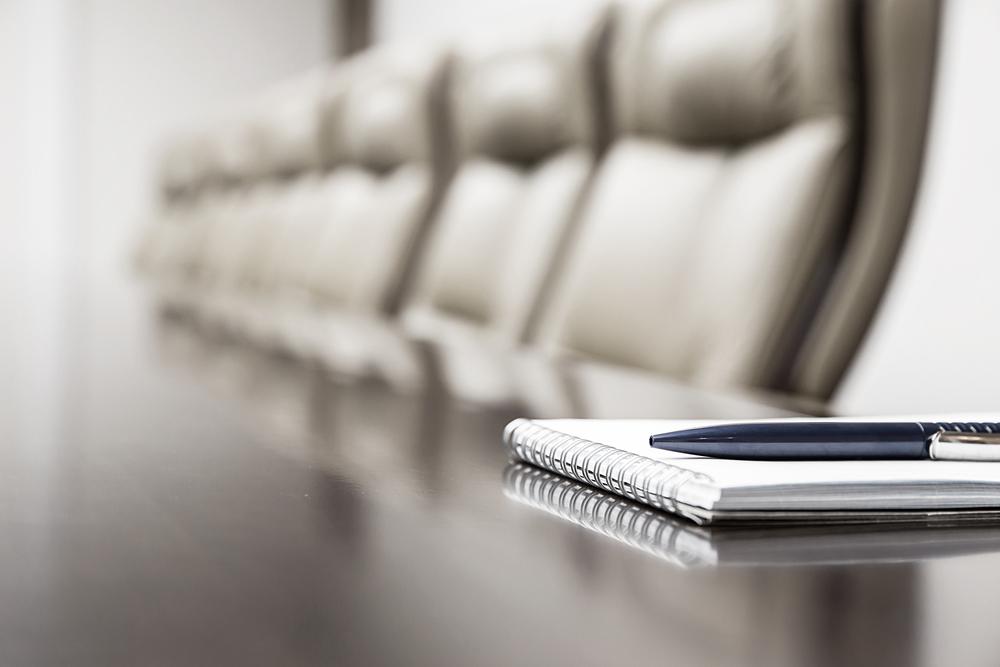 Village of Wyanet Village Board met June 11.
Here is the agenda provided by the board:
CALL TO ORDER
PLEDGE OF ALLEGIANCE
ROLL CALL
RECOGNITION OF VISITORS & GUESTS: Concerns should be discussed with the appropriate committee prior to addressing the council. If your concerns cannot be resolved through the committee you may bring the issue to the entire board. For these and any other issues outside the scope of the committee's listed below, you will be recognized by the chair and allowed 15 minutes maximum to voice your concerns or comments.
Thank you.
LAW ENFORCEMENT REPORT
VILLAGE MAINTENANCE REPORT
CONSENT AGENDA – Action items
A. Approval 5/14/2019 minutes
B. Approval of Financial Information
a. May bills and payroll
b. May Treasurer's report
c. Inter-fund transfers
COMMITTEE REPORTS:
Law & Order-Ordinance-Public Safety-Grants – Thompson
Cemetery-Reforestation-Historical-Parks-Grants – Law, Johnson
Water-Sewer-Sanitation-Grants –Johnson, Law
Building & Equipment-Grants – Thompson
Finance-Insurance-Grants – Bickett, Peterson
Streets-Sidewalks-ESDA Zoning-Board of Health-Grants – Peterson, Bickett
Personnel-License-Grants – President Hand
 First name on committee designated Chairperson
OLD BUSINESS:
1. Poruba building (discussion/action)
2. Garbage ordinance amendment overweight penalties #O-3-19-6-11(discussion/action)
3. Snow removal Ordinance #O-1-19-6-11 (discussion/action)
4. Nuisances (which includes Grass Clippings) Ordinance #O-2-19-6-11 (discussion/action)
5. Sewer issues West End (discussion/action)
6. Resolution for Maintenance of Highways #R-2-19-5-11(discussion/action)
7. Garbage truck update (discussion/action)
NEW BUSINESS:
1. Water tower cleaning bid (discussion/action)
MOTION TO ADJOURN
https://www.wyanetil.com/Board?id=205