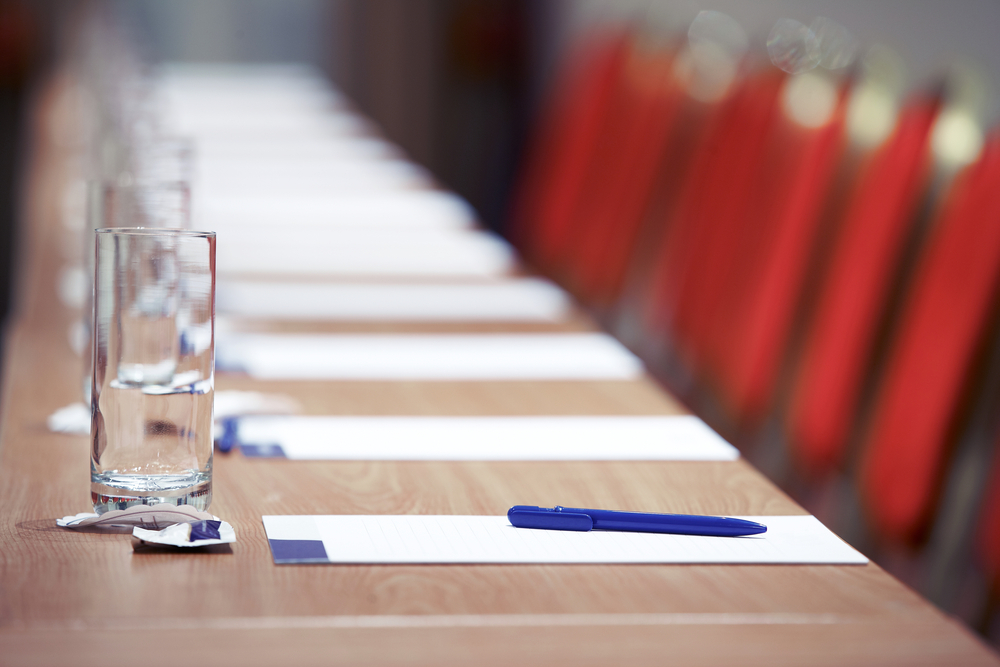 La Salle-Peru Township High School District 120 Board met July 1.
Here is the agenda as provided by the board:
1. CALL TO ORDER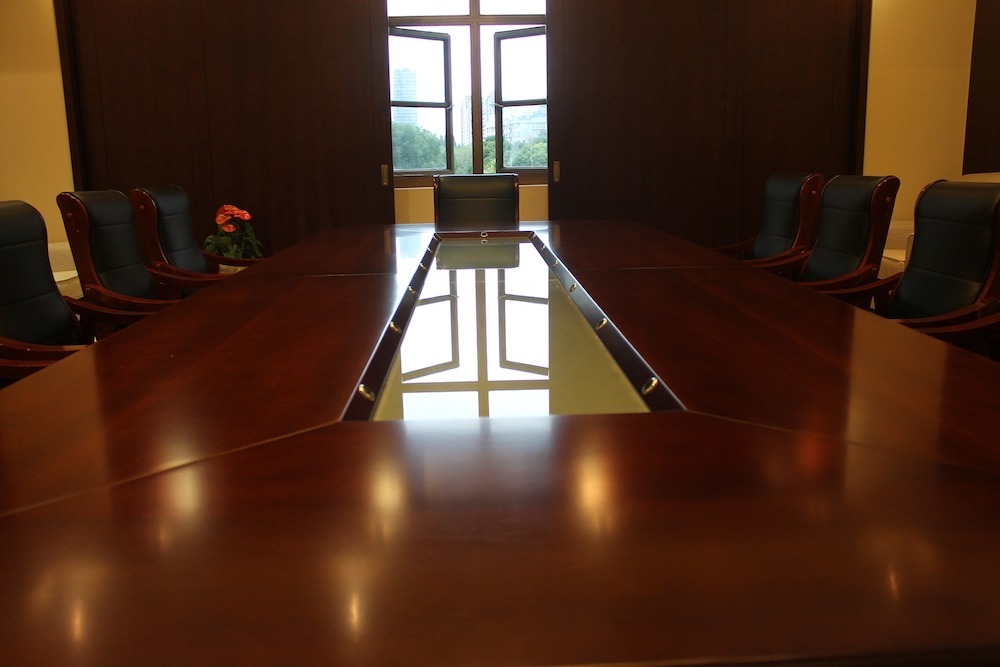 2. ROLL CALL
3. PLEDGE OF ALLEGIANCE
4. NEW BUSINESS
4.1 Approval to hire SKI Sealcoating & Maintenance Inc. for LPHS Main Building parking lot repairs ($30,121.45)
a. Creve Coeur & 7th Street – $4,092.00
b. Auto Shop - $1,416.00
c. Parking Lot by Boiler Room - $1,441.50
d. Parking Lot behind Gym - $5,746.40
e. Parking Lot North of Tennis Courts - $1,496.40
f. Parking Lot Across the Street – north of LPHS - $5,390.00
g. Parking Lot Next to LPHS on North Side - $2,155.40
h. Vocational North Parking Lot - $1,337.70
i. Vocational East Parking Lot - $1,120.00
j. South West Parking Lot by the Football Field - $3,666.30
k. South East Parking Lot - $2,259.75
4.2 Approval to let bids for 6th street lot parking light installation
5. EXECUTIVE/CLOSED SESSION
a) Appointment, employment, compensation, discipline and /or complaint against an employee, performance, and/or dismissal of specific employees with open session and possible action items to follow.
6. NEW BUSINESS
6.1 Possible appointments
7. ADJOURNMENT
https://www.lphs.net/cms/lib/IL01904775/Centricity/Domain/17/BOE%20Special%20Open%20Session%20Agenda%207.1.19.pdf