Peru Elementary School District 124 Board of Education met March 13.
Here is the minutes as provided by the board:
Present: Mark Lamboley, Jim Renk and C.G. Pillai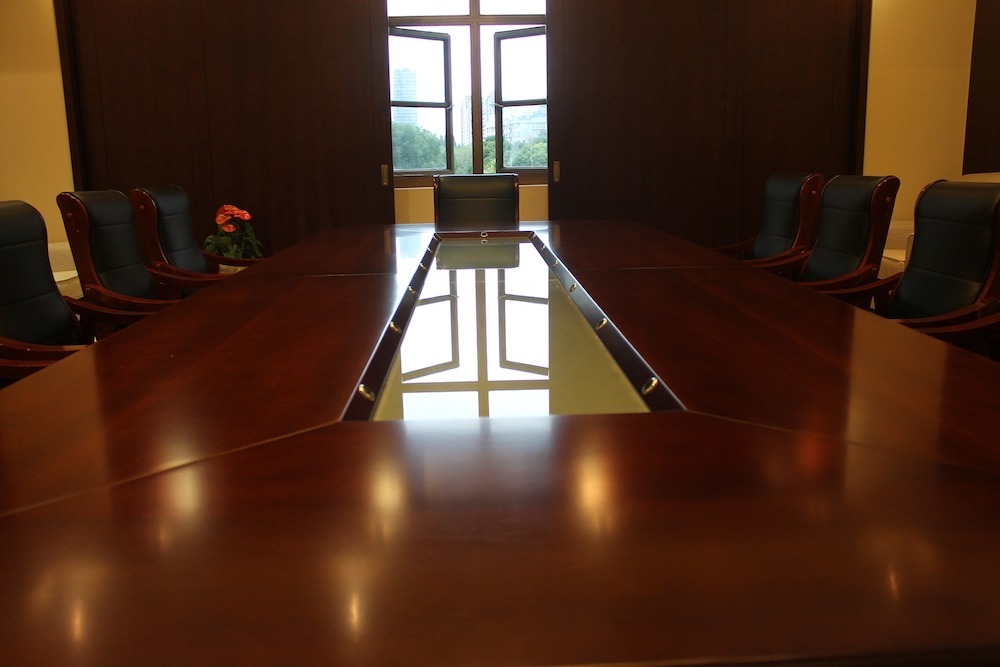 Others Present: Mark Cross
The meeting was called to order by Chairperson Mark Lamboley at 5:04 p.m.
• Mr. Cross presented the Finance Committee with FY20 salary proposals for employees who are not already under a contract or collective bargaining agreement. Proposals were reviewed for teacher aides and secretaries, as well as the district secretary, bookkeeper, nurse, IT director, bilingual tutor, summer workers, and similar positions.
• After some discussion, it was agreed that compensation for most hourly rate and salaried positions would be recommended to the full Board in a range from 2.25 to 2.50 percent, depending on the position. Mr. Cross stated that positions on a table with five year pay increase increments do not require the same wage increase as positions with no built-in increase in compensation.
• The Finance Committee also discussed the potential impact of the new minimum wage bill for Illinois. Mr. Cross stated that while it does not have any impact in the short term, it will have longer term implications for the district in coming years. The committee agreed that this should be monitored after the law is implemented and more long-term projections are made.
• Mr. Lamboley also brought up when the current collective bargaining agreements expire. Mr. Cross reminded the committee that the teacher contract will be up in June of 2020, and the custodian and food service agreements will be up in June of 2021.
The committee adjourned at 5:32 p.m.
http://www.perued.net/vimages/shared/vnews/stories/4840c78b53c58/06.3%20-%20March%20Finance%203-13-19%20Minutes.pdf