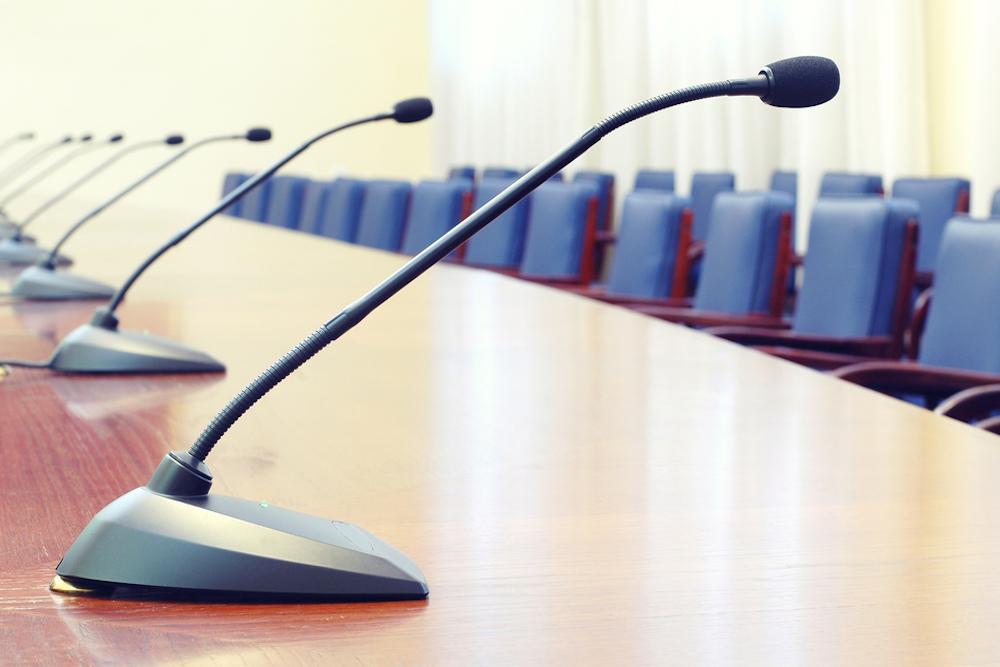 Village of Minooka Board of Trustees met July 23.
Here is the agenda as provided by the board:
1. CALL TO ORDER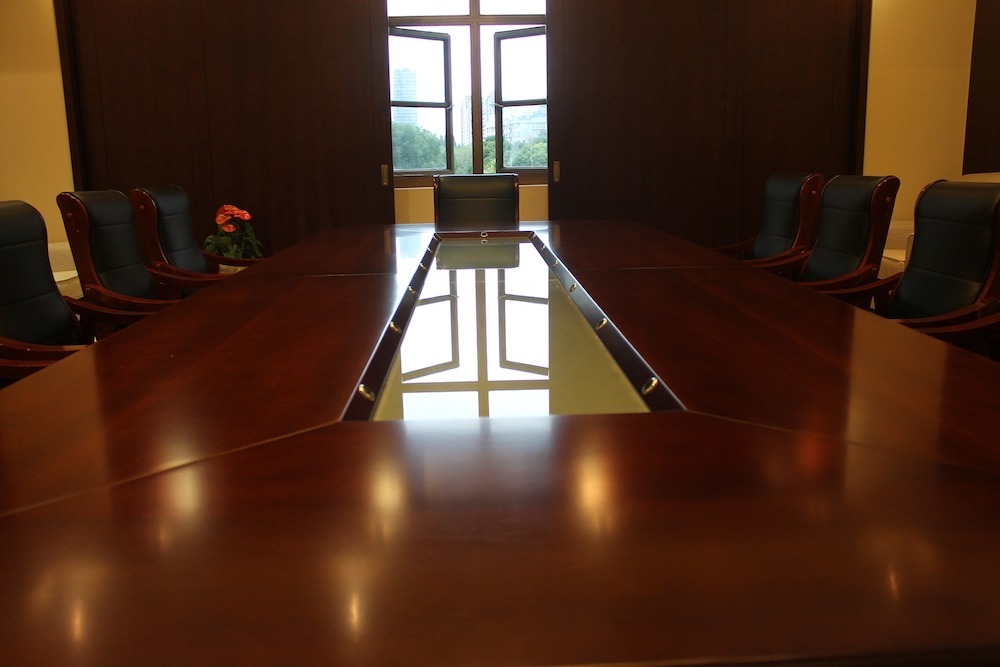 2. PLEDGE OF ALLEGIANCE
3. ROLL CALL
4. CHANGES TO MEETING AGENDA
5. REVIEW OF PREVIOUS VILLAGE BOARD MEETING MINUTES – June 25, 2019
6. BILLS & TRANSFERS
7. TREASURER'S REPORT
8. PUBLIC FORUM
9. CONSENT AGENDA: All items listed on the Consent Agenda are considered to be routine by one motion. There will be no separate discussion of these items unless a Board member or citizen so requests, in which even the item will be removed from the general order of business and considered after all other regular agenda items.
A. Resolution for Pay Request #8 (Partial) for McLindon Road in the Amount of $27,227.11
10. UNFINISHED BUSINESS
11. NEW BUSINESS
A. Ordinance Approving for Conditional Permitted Use for Domino's Pizza
B. Resolution Approving Preliminary and Final Plats of Subdivision for Domino's Pizza
C. Resolution Awarding the 2019 MFT Program Contract in the Amount of $473,285.44
D. Resolution Awarding the 2019 Sidewalk Program Contract in the Amount of $119,976.30
E. Ordinance for Modification of Title 4, Chapter 1, Adding Construction Hours: Section 4-1-4 of the Village Code
F. Resolution for Bob Blair Road Escrow Release for $8,896.90
G. Resolution for Hampton Inn Escrow Release for $6,973.10
H. Resolution for IGA for Tabler Road Tar and Chip Resurfacing Not to Exceed $22,000.00
I. Resolution for IGA for County Line Road Tar and Chip Resurfacing Not to Exceed $16,000.00
J. Resolution for NDPES Fees – Under Protest
K. Resolution to Waive Competitive Bidding for Admin Parking Lot Project
12. STAFF REPORTS
13. LIQUOR COMMISSION REPORT
14. ANNEXATION COMMITTEE REPORT
15. EXECUTIVE SESSION
16. ACTION FROM EXECUTIVE SESSION
17. AS APPROPRIATE
18. ADJOURN
https://docs.google.com/viewerng/viewer?url=https://www.minooka.com/wp-content/uploads/2019/07/VB-Agenda-July-23-2019.pdf&hl=en