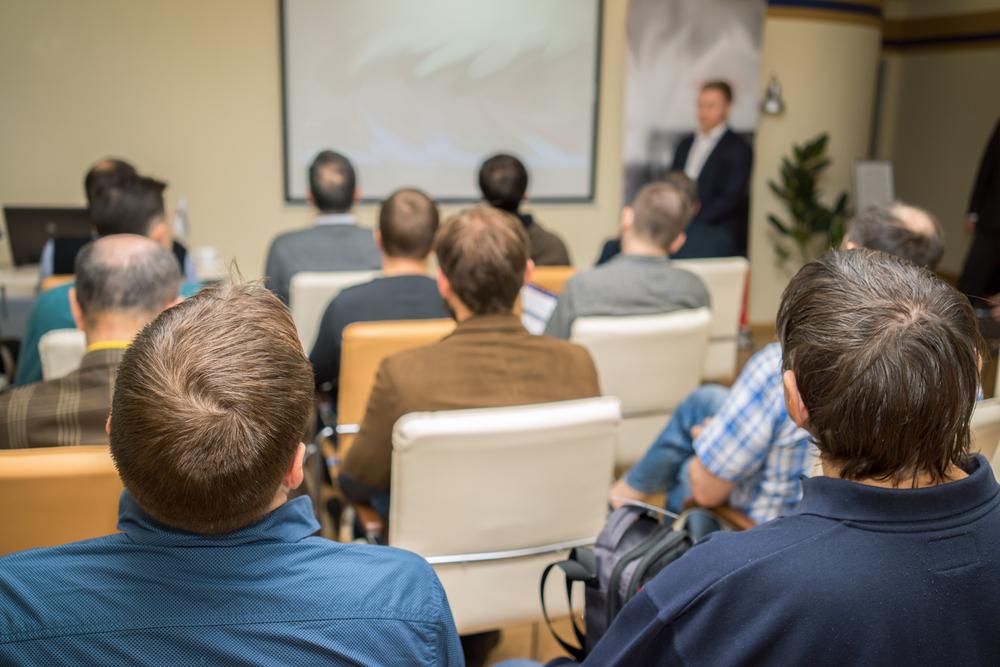 Village of Diamond Village Board met July 23.
Here is the agenda as provided by the board:
1. Pledge of Allegiance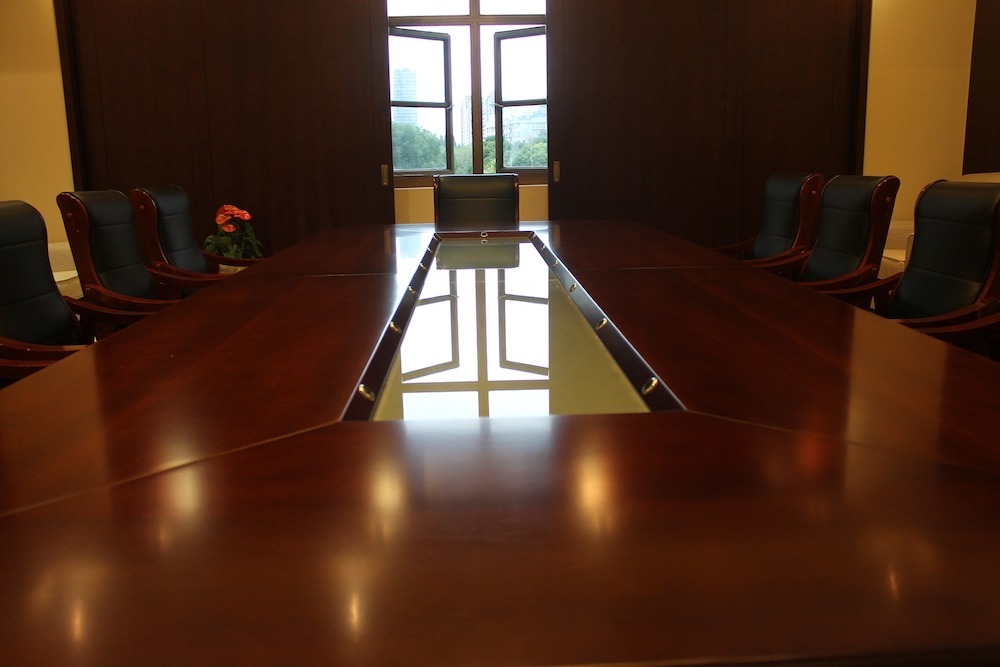 2. Call to Order
Roll Call:
 Jeff Kasher Present____ Absent____
 Denise Brown Present____ Absent____
 Mark Adair Present____ Absent____
 David Warner Present____ Absent ____
 Teresa Kernc Present____ Absent____
3. Approval of Minutes-07/09/2019
4. Approval of July 23, 2019 Bill List and Additional Bill List
5. Public Comment (limited to 5 minutes per person)
6. New Business
 Discuss and Approve Bank Investments
 Resident Mr. Walsh; Clark Street Cottonwood Tree
 Approve $3,250.00 to Gene Wren Construction for Tie-ins on the Border St.
 Discuss Water Audit
 Stop the Bleed/ComEd Powering Safe Communities Grant Award
 Approve Mayor Kernc Travel Expense for IML Conference in the amount $936.92 plus mileage and parking
 Country Meadows Snow Removal 2019-20 Agreement
 Approve Ordinance #2019-18; Amending the Tobacco Dealer Business License.
7. Old Business
 Grundy and Will County Sheriff's Monthly Update
8. Legal Counsel Report
9. Village Engineer Report
10. Maintenance Supervisor Report
11. Clerk Report
12. Commissioner's Reports
 Commissioner Kasher
 Commissioner Brown
 Commissioner Warner
 Commissioner Adair
13. Mayor Kernc Report
14. Motion to Adjourn
15. The next scheduled board meeting is to be held:
Tuesday, August 13, 2019 at 6:00 p.m
https://www.villageofdiamond.org/wp-content/uploads/2019/07/07-23-19.pdf