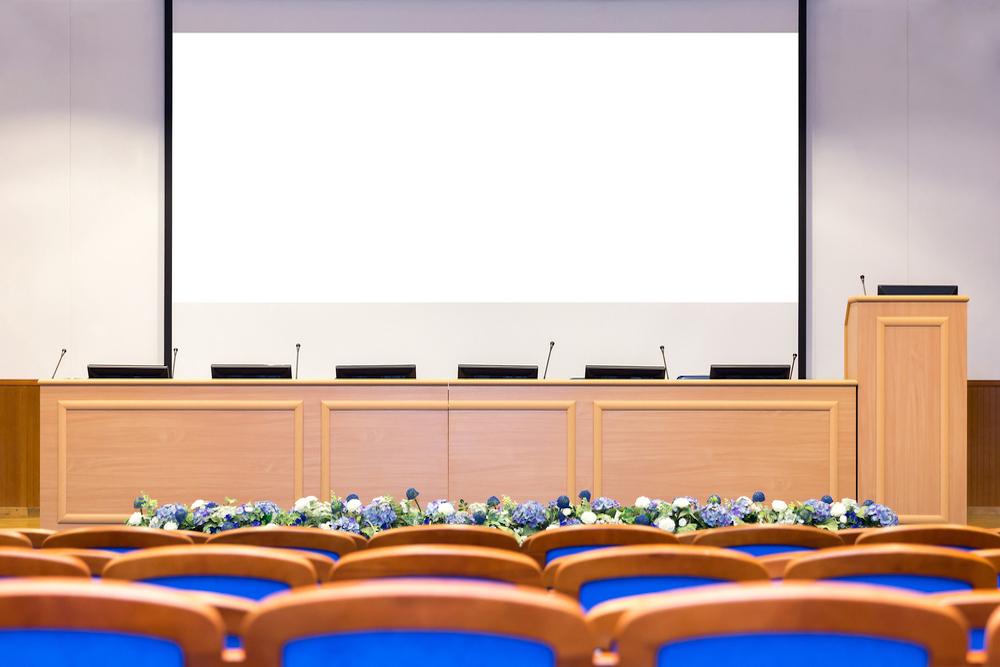 City of Peru Finance and Safety Services Committee met June 5.
Here is the minutes provided by the committee:
THE FINANCE & SAFETY SERVICES COMMITTEE MEMBERS PRESENT: Aldermen Radtke, Sapienza, Payton and Buffo present; Mayor Harl absent.
OTHER PERSONS PRESENT: City Clerk Dave Bartley, Alderman Lukosus, Alderman Ballard, ASM/Police Chief Doug Bernabei, PSM/Fire Chief Jeff King, City Engineer Eric Carls and Human Resource Manager Kim Reese
MATTERS DISCUSSED
Alderman Payton made a motion to approve the minutes of the May 22, 2019 Finance & Safety Services. Alderman Sapienza seconded the motion; motion carried.
The Committee reviewed and approved the disbursements for payment on June 10, 2019.
PRESENTATION
Ms. Ana Koval and Ms. Lisa Mertel of Illinios & Michigan Canal addressed the committee regarding a bicycle rental program and asked the city for a one-time contribution of $10,000 to sponsor five bicycles. Ms. Koval stated the bikes would be stationed downtown LaSalle, closer to the canal as opposed to in Peru. Committee was not in favor of sponsoring the program.
OLD BUSINESS
Finance Officer Justin Miller provided the following finance update:
Finance Report- 06/05/2019
Investment Strategy
ÿ Discussion
o Informed committee that would bring investment placement option for June maturity to 06/19 meeting.
ÿ Long Term Financial Plan
ÿ Larger Concept Project (in-progress)
o Gathering more information and compiling needed assessment items
ÿ Grant Items
o Splash Pad- Admin (Completed)
Project Audit (Completed)
$126,000
Waiting for final disbursement from OSLAD
o Finalizing Plank Road items (Completed)
Following up on additional information
$300,000
Waiting for final disbursement from OSLAD
ÿ FY2020 Budget
o FY2020 Budget (In-progress)
o Begin Phase I of FY2021
o Updating capital projects and creating project listing
ÿ Cell Phone Leases
o T-Mobile (North Peoria Tower)
Waiting for response from T-mobile representatives ÿ Microsoft Surface Hub
o Discussed idea of purchasing surface hub as a presentation and collaboration mechanism for city hall
Human Resource Manager Kim Reese proved the following:
Health Insurance Update
July 1st Deadline for AOR change in order to secure BCBS coverage under IPBC 1/1/21
2020 Health Insurance Options
Firefighter Contract Ratified by Union
Must be approved at Monday s council meeting
Benefit Summary
Provided Benefit Summary
NEW BUSINESS PUBLIC COMMENT CLOSED SESSION
Alderman Buffo made a motion to adjourn. Alderman Payton seconded the motion. Meeting adjourned at 5:30 p.m.
https://www.peru.il.us/minutes/finance-and-safety-services-minutes/2019-fs-1/4537-finance-and-safety-services-minutes-06-05-19/file