Village of Diamond Village Board met August 13.
Here is the agenda as provided by the board:
1. Pledge of Allegiance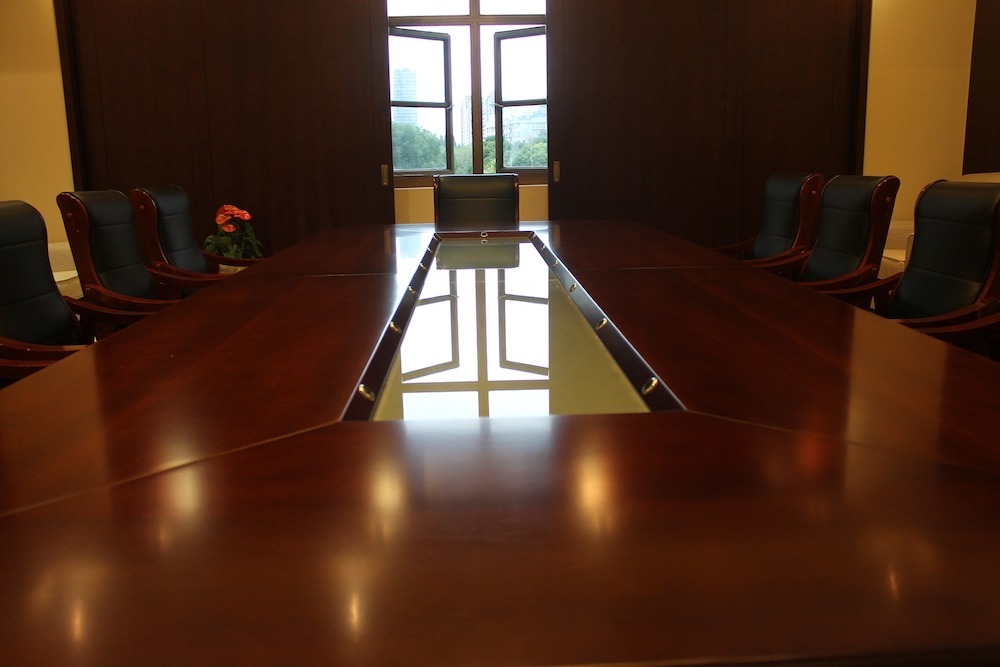 2. Call to Order
Roll Call:
 Jeff Kasher Present _____ Absent_____
 Denise Brown Present _____ Absent_____
 Mark Adair Present _____ Absent_____
 David Warner Present _____ Absent _____
 Teresa Kernc Present _____ Absent_____
3. Motion to Open Public Hearing
A. The purpose of the public hearing shall be to receive and consider public comment for a consideration of an ordinance for municipal cannabis business prohibition.
4. Public Comment
5. Motion to Close Public Hearing
6. Approval of Minutes-07/23/2019
7. Approval of August 13, 2019 Bill List and Additional Bill List
8. Approval of July 2019 Treasurer's Report
9. Public Comment (limited to 5 minutes per person)
10. New Business
 Discuss and Approve Ordinance #2019-19; Ordinance Amending the Code of Ordinances of the Village of Diamond by the Addition of Chapter 117 Prohibiting Cannabis Business Establishments
 Michael Albano, Boy Scout-Eagle Project
 Approve Proclamation; Knights of Columbus Tootsie Roll Drive Sept. 20, 21, 22, 2019
 Accept Watermain Easement for Charles J. Mika for corner clip at Division St. and McGinty St.
 Accept and Approve Lowest Bid Proposal for Direction Boring and Watermain Installation at Tinman St. under Route 113
 Approve TEST Inc. Contract 3-year term Agreement for Certified Operator for Wastewater and Water Plant
 Consider Putnam County Painting for Cleaning of Water Tower in the amount of $13,300.00
 Video Gaming Funds/Utility Billing
11. Old Business
 Grundy and Will County Sheriff's Monthly Update
12. Legal Counsel Report
13. Village Engineer Report
14. Maintenance Supervisor Report
15. Clerk Report
16. Commissioner's Reports
 Commissioner Kasher
 Commissioner Brown
 Commissioner Warner
 Commissioner Adair
17. Mayor Kernc Report
18. Motion to Adjourn
19. The next scheduled board meeting is to be held:
Tuesday, August 27, 2019 at 6:00 p.m.
https://www.villageofdiamond.org/wp-content/uploads/2019/08/08-13-19-1.pdf