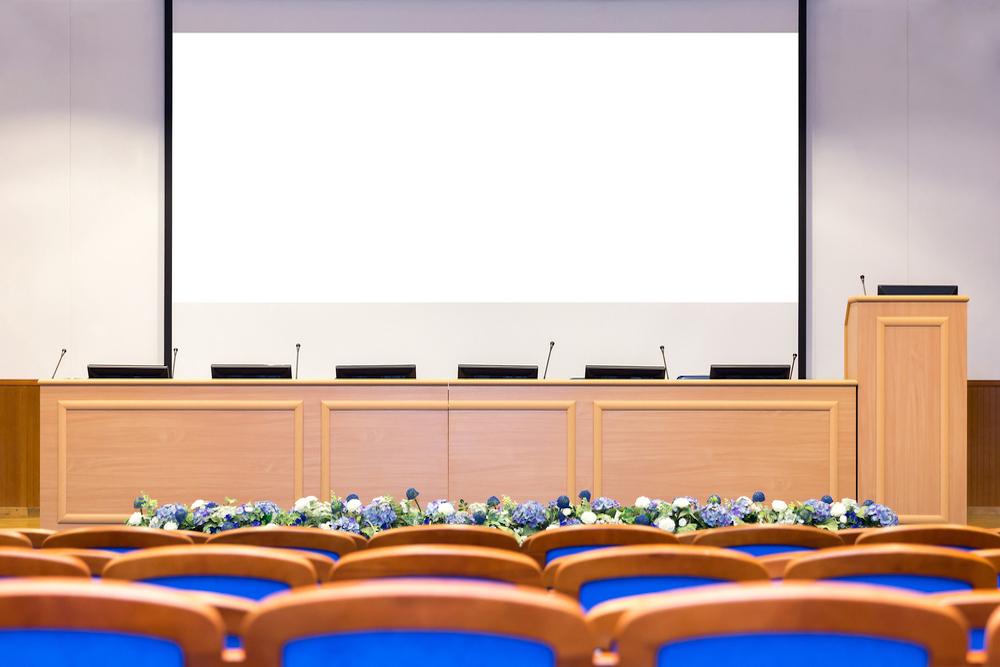 Minooka Community High School District 111 Board of Education met Aug. 1.
Here is the minutes provided by the board:
CALL TO ORDER
The workshop/training meeting was called to order at 6:00 p.m. by President Mike Brozovich. The meeting was held in the Academic Resource Center at Central Campus. A physical quorum was present with the following board members answering roll call: Laura Hrechko, Patti Ruettiger, Dee Crye, Wendi Arlis, Mike Brozovich, Cherie Barnes, and Dustin Heap. Additionally present were Kenny Lee and Bryan Zwemke. The Pledge of Allegiance was recited.
PUBLIC COMMENTS
There were no comments from the audience.
DIVERSITY TRAINING
Mr. Troy Cicero, President and Chief Skill Officer of MulticultuREAL Communications Inc., started the interactive presentation at 6:01 p.m. The presentation was titled Diversity and Inclusion: Awareness, Application, and Accountability. The outcome statement for the presentation was: Understanding individual and institutional barriers to Diversity and Inclusion, to build a culture of equality (and equity), cultural competence, and anti-bias teaching and education practices.
ADJOURNMENT
The meeting adjourned at 8:17 p.m.
https://v3.boardbook.org/Public/PublicItemDownload.aspx?mk=50342363&fn=minutes.pdf