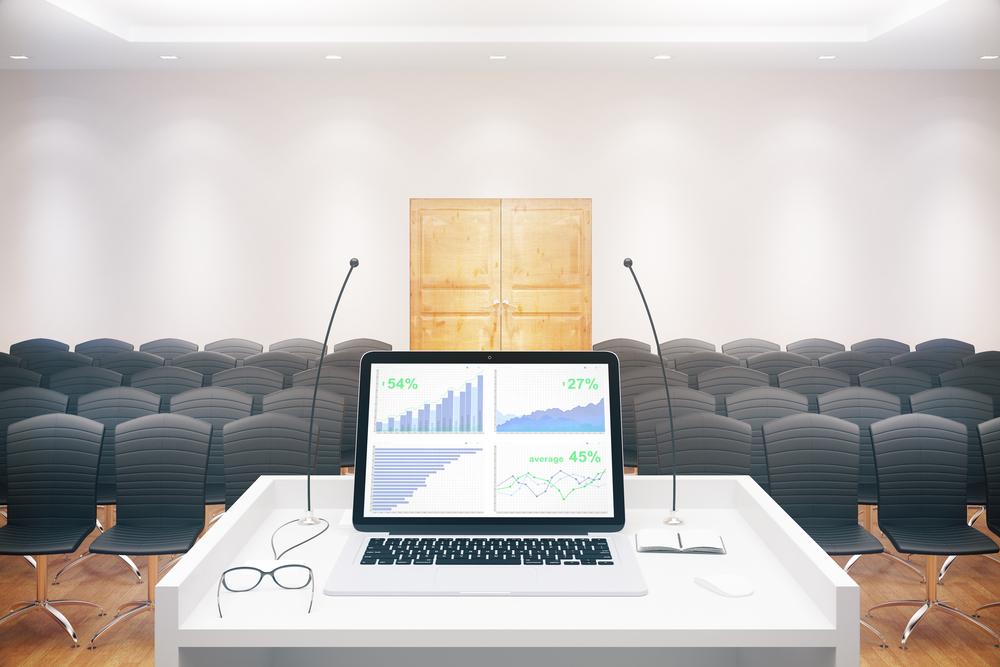 Minooka Community High School District 111 Board of Education met Aug. 26.
Here is the minutes provided by the board:
CALL TO ORDER
The committee meetings were held in Room 263 at central campus and called to order by Vice President Patti Ruettiger at 5:35 p.m. The following board members were in attendance: Patti Ruettiger, Dee Crye, and Cherie Barnes. Not in attendance were Dustin Heap, Wendi Arlis, Laura Hrechko, and Mike Brozovich. Also in attendance at the meeting were Jim Kelly, Joe Pacetti, John Troy, and Kenny Lee.
PUBLIC COMMENTS
There were no comments from the audience.
SPECIAL EDUCATION COMMITTEE
Mr. Joe Pacetti shared with the committee number of students with IEPs, placements outside of MCHS, number of students with 504s, and various trainings the department has/will receive throughout the year. He also discussed grants they receive and what the money is used for at MCHS. Finally, he shared information about the Talk Program and Elyssa's Mission. The special education committee concluded at 6:01 p.m.
TECHNOLOGY COMMITTEE
The technology committee meeting began at 6:02 p.m. and Mr. Jim Kelly discussed the current technology status and challenges. Then he discussed future technology needs he envisions for students and staff at MCHS.
ADJOURNMENT
The meeting was adjourned at 6:27 p.m.
https://v3.boardbook.org/Public/PublicItemDownload.aspx?mk=50345811&fn=minutes.pdf