Illinois state Rep. Tom Demmer (R-Dixon)
Illinois House Rep. Tom Demmer (R-Dixon) held a press conference this week to introduce legislation in light of the arrest of state Rep. Luis Arroyo (D-Chicago) for alleged corruption.
"Our lobbying and ethics laws need to be improved," Demmer said at the press conference. "This is not a one-party issue."
Demmer said he was filing a proposal that would extend the ban on lobbying for the General Assembly involving serving as a paid lobbyist for a local government unit. Demmer said Arroyo was serving as a lobbyist for Chicago.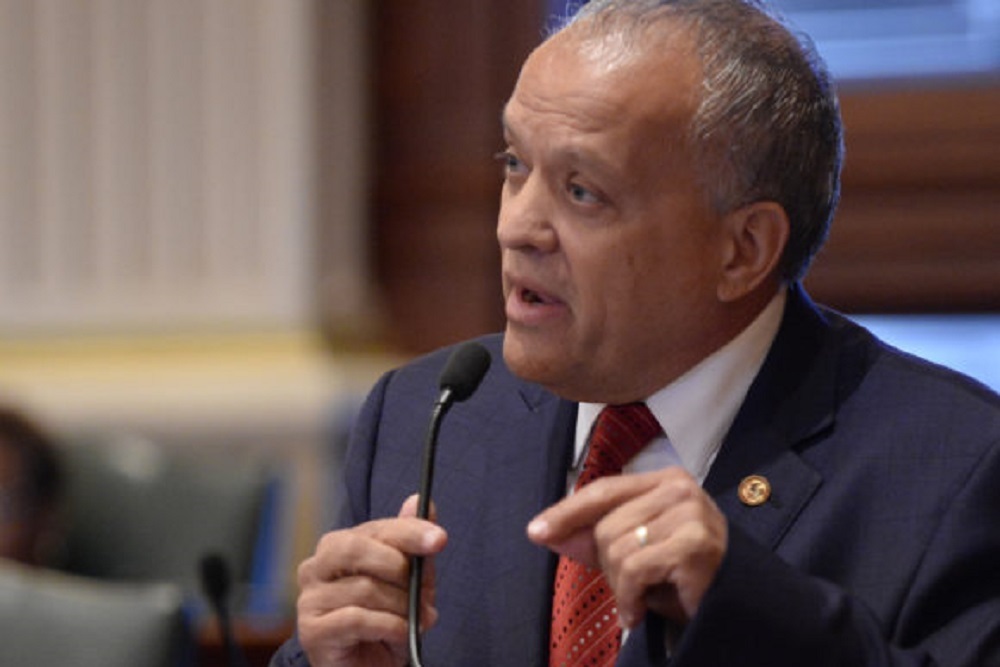 Former Illinois state Rep. Luis Arroyo (D-Chicago) | http://reparroyo.com/
"Alleged bribery took place," Demmer said. "This is a common-sense step. There is a ban that we can't lobby the state and that should extend to local governments."
Demmer said the proposal also sought to require individuals to register as lobbyists.
"We believe others should have to register," Demmer said. "There are two glaring examples of what we should take action on quickly in light of yesterday's issue. We need to restore accountability and trust. We think there are already well-defined behaviors that constitute lobbying. As we continue, individuals in consultant roles need to come under further scrutiny."
Demmer said a member of the General Assembly carries a different weight with a local official that an individual operating as a lobbyist.
"We need to continue to engage to better define what kind of conduct is allowed and what's not, and where conflicts of interest may come up," Demmer said.