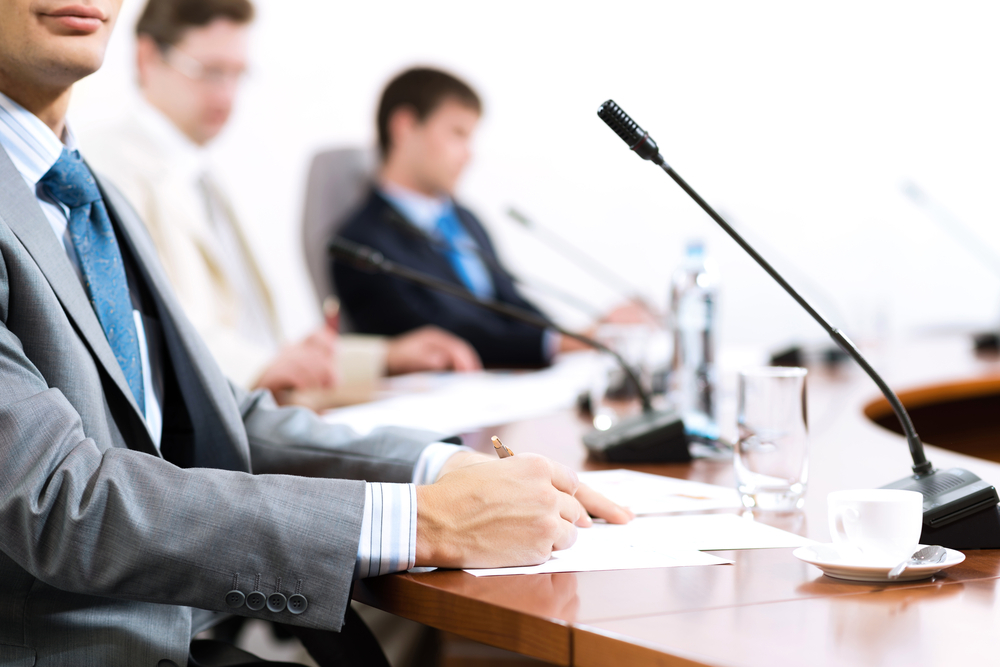 Mendota School District 289 Personnel and Finance Committee of the Whole met Jan. 8.
Here is the minutes provided by the committee:
A Personnel and Finance Committee of the Whole meeting of the Board of Education of Community School District #289, LaSalle, Bureau, and Lee was held January 8, 2020 at 6:15 p.m. in the District #289 Education Center Boardroom.
Narration: Roll Call
At 6:15 p.m. Mr. Pappas called the meeting to order with the following Board members answering present: Mr. Pappas, Mr. Pohl, Mr. Sheaves, Mr. Johnson, Mrs. Komitas, and Mrs. Eisenberg. Absent: Mrs Kain. Mr. Pappas declared a quorum was present.
Narration: Agenda was presented
Narration: District Retirements, Positions, and Options
A discussion was held on the following retiring individuals for the respective years:
Retiring 2020
Retiring 2021 Dave Knottnerus
Kristen School Beth Wackerlin?
Beth Wackerlin? Laurie Joerger Amy Brewer Dion Christman Kelly Poremba Doreen Chandler
Narration: Northbrook Middle School Exploratories
A discussion was held regarding the possible implementation and changes at Northbrook Middle School in regards to the Exploratories. The discussion was on Health, Technology, Art (trimesters), Trimesters for entire programming, and Middle School Philosophy/team planning.
The process and the next step will involve teachers and parents, the high school input, materials and staff needed, and cost.
Narration: Advance Math, 6-8 Accelerated Math Program
Mrs. Daley, Dr. Wackerlin, and Dr. School presented and discussed with the Board Members items in regards to the Advanced Math, 6-8 Accelerated Math Program at Northbrook School. Also discussed were current issues and how they are being addressed. The discussion also covered plans for next year.
Narration: Financials, State and Federal Requirements
A discussion was held with the Board members regarding the minimum wage requirements and how to proceed with implementation. The discussion included how to establish pay with years of service, sub categorize classifications. Also discussed were schedules for non-certs (address the inconsistencies): Experience entering job, Seniority/years of service, Type of job, full time vs. part time and insurance, movement from one position in district to another, and philosophy (all job starting rates increase over the years). Dr. School and the Bookkeeper will prepare and present their report to the Board members upon completion.
Minimum Wage Requirements:
1-1-20
$9.25 1-1-21
$11.00 1-1-22
$12.00 1-1-23
$13.00 1-1-24
$14.00 1-1-25
$15.00
Resolution: Move to Executive Session
A motion was made by Mrs. Komitas, seconded by Mrs. Eisenberg to move to Executive session at 8:42 p.m. to discuss the appointment, employment, compensation, discipline, performance, or dismissal of specific employees, student disciplinary cases, and collective negotiating matters between the public body and its employees or their representative or deliberations concerning salary schedules for one or more classes of employees. Board President, Mr. Pappas, called for a voice motion. Motion carried. 6-0
Resolution: Return to Open Session
A motion was made by Mrs. Komitas, seconded by Mrs. Eisenberg to move to Open session at 9:31 p.m. Board President, Mr. Pappas, called for a voice motion. Motion carried. 6-0
Resolution: Adjourn meeting
At 9:32 p.m. with no further business to conduct a motion was made by Mrs. Kain, seconded by Mrs. Eisenberg to adjourn the meeting. Board President, Mr. Pappas, called for a voice motion. Motion carried. 6-0
https://docs.google.com/document/d/1GOB0zmTsO1uHHtvCea_c-w3rc2sRB_UrGq11mJaK_YI/edit