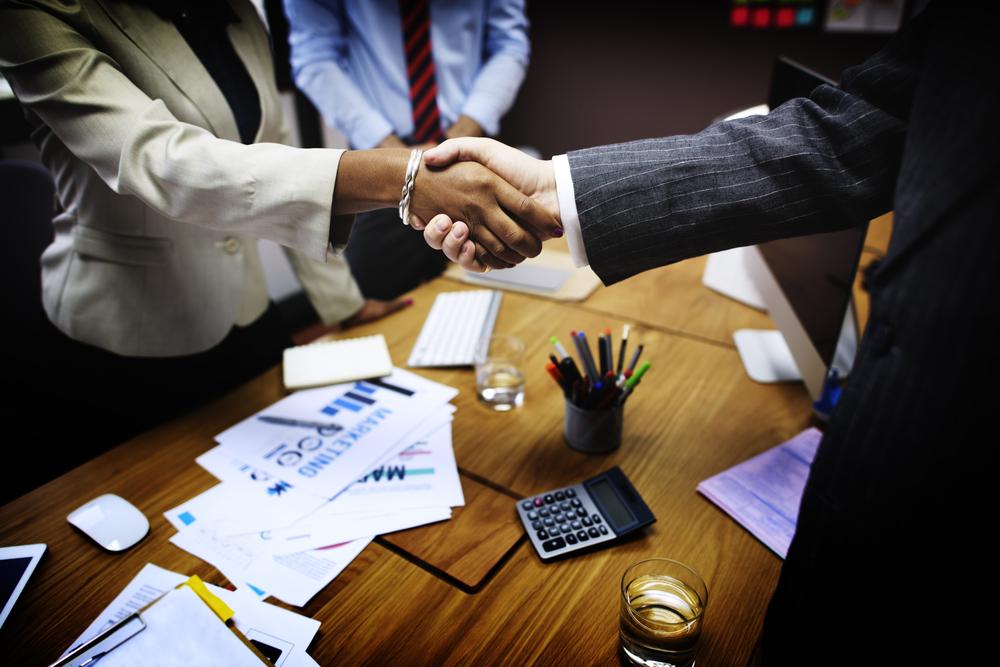 Village of Minooka Planning and Zoning Commission met August 13.
Here is the agenda as provided by the commission:
1. Call Meeting to Order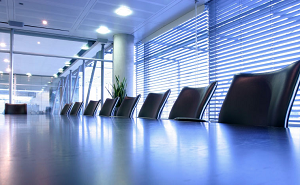 2. Pledge of Allegiance
3. Roll Call
4. Approval of Previous Plan/Zoning Board Minutes – May 14, 2019
5. Upcoming Agenda Items
6. Briefing on Village Board Actions and Related Matters
7. Consideration of Case# 2019-03: Approving the preliminary and final plats for Midland Property Holding - Arbor Lakes Commercial Subdivision in Grundy County, Illinois: Pin 03-11-400-018, part of existing tax parcel, located in the Village of Minooka. Commonly Known As: Ridge Road and Brannick Road, Minooka, IL 60447.
9. Old Business (none)
10.New Business (none)
11.As Appropriate
12.Adjournment
https://docs.google.com/viewerng/viewer?url=https://www.minooka.com/wp-content/uploads/2019/08/PZC-Agenda-August-13-2019.pdf&hl=en