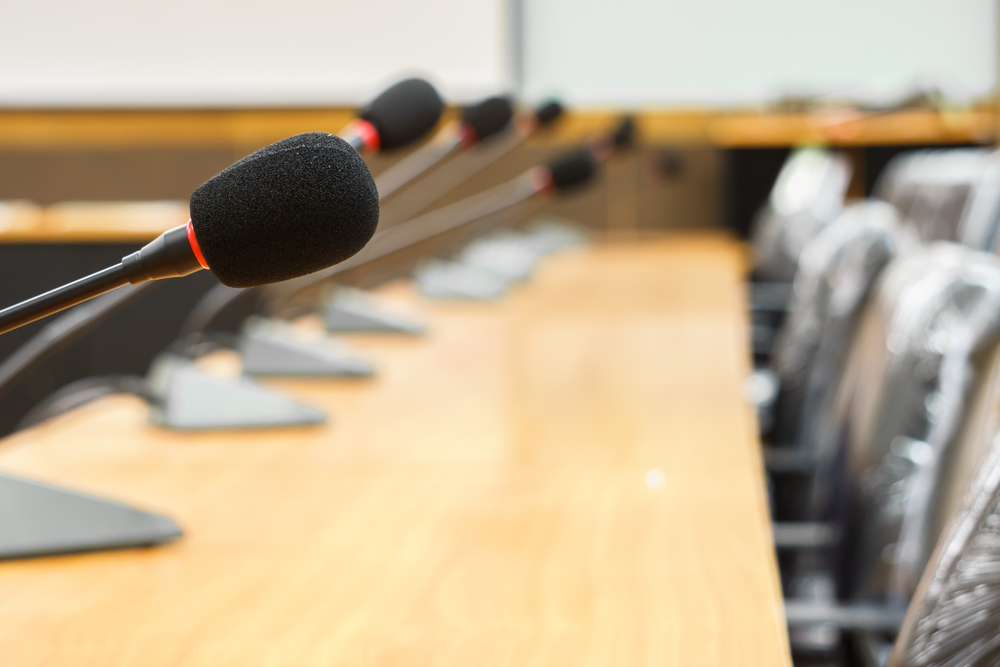 Bureau Valley Community Unified School District 340 Board of Education met June 13.
Here is the minutes provided by the board:
Determining that a quorum was present, President Yepsen called the special meeting to order at 4:00 pm and directed the Secretary to call the roll.
ROLL CALL
PRESENT: Dye, Johnson, Maynard, Wiggim, Yepsen
ABSENT: Olds, Spencer
There was no public comment.
It was moved by Johnson and seconded by Maynard to accept the resignation of Joe Schmitt as BV Physical Education Teacher, BVHS Head Football Coach and BV JH Boys Track Coach.
VOICE VOTE MOTION CARRIED
It was moved by Wiggim and seconded by Johnson to approve the employment of Duane Price as BVHS Principal, Wendy Carter as BVN Part-Time Special Education Teacher, Carissa Kessel as BVWE Pre-K Teacher, and the transfer of Hollie Rosene from BVWE Pre-K Teacher to BVN Title/RTI Teacher.
VOICE VOTE MOTION CARRIED
It was moved by Maynard and seconded by Wiggim to adjourn the meeting at 4:15 p.m.
VOICE VOTE MOTION CARRIED
https://core-docs.s3.amazonaws.com/documents/asset/uploaded_file/405650/Board_Minutes_Special_061319.pdf