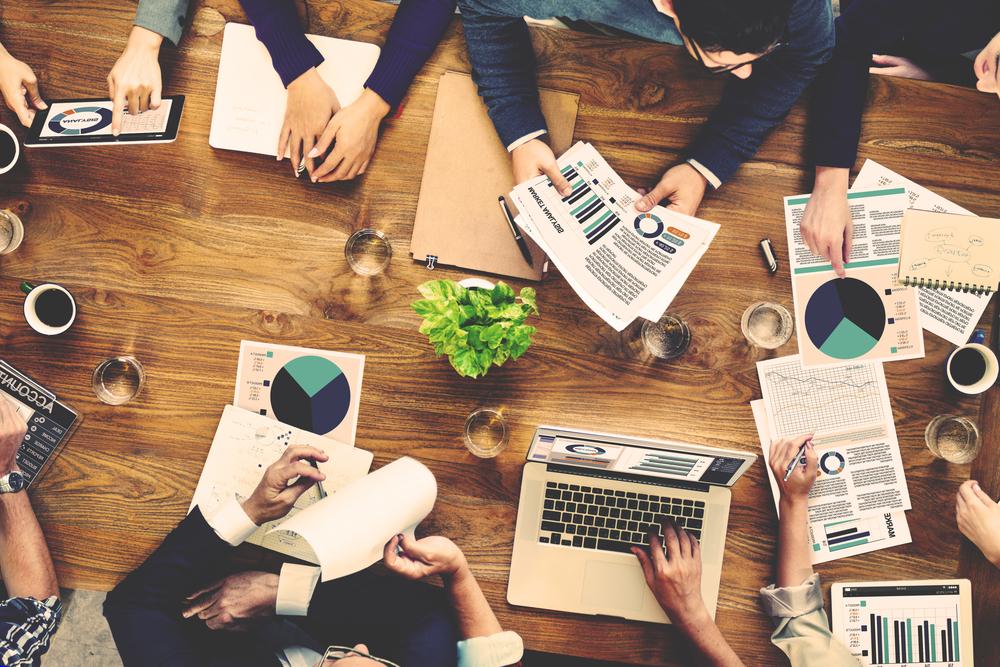 City of Ottawa City Council met Oct. 29.
Here is the agenda provided by the council:
Special meeting of the Council of the City of Ottawa, Illinois
Held at 301 West Madison Street, Ottawa Illinois at 6:00 p.m. in Council Chambers
Roll Call
Commissioner Eichelkraut
1. Resolution – Authorizing an engagement letter with Brian Zabel & Associates P.C.
2. Resolution – Authorizing employment agreements for appointed city officials – NCAT
Commissioner Ganiere
1. Motion to approve the Quote from John Pohar & Sons – Clinton Street Storm Sewer
2. Motion to approve the Quote from IL Water Technologies Inc. – membranes
Commissioner Rodriguez
Commissioner Less
1. Resolution – Authorizing an intergovernmental agreement with IL Dept of Healthcare & Family Services – Ambulance rates
2. Resolution – Authorizing an equipment lease agreement with Brindlee Mountain Fire Apparatus LLC
Mayor Aussem
1. Resolution – Authorizing an agreement with NCICG – IL Housing Development Authority Abandoned Property Program Grant
2. Resolution – Authorizing an agreement with NCICG – Green Street
3. Resolution – Authorizing an agreement with Fehr Graham – Brownfields Grant
New Business
Adjournment
http://www.cityofottawa.org/wp-content/uploads/Government/City_Council_Minutes_Agendas/2019_City_Council_Agendas/specagen10292019.pdf