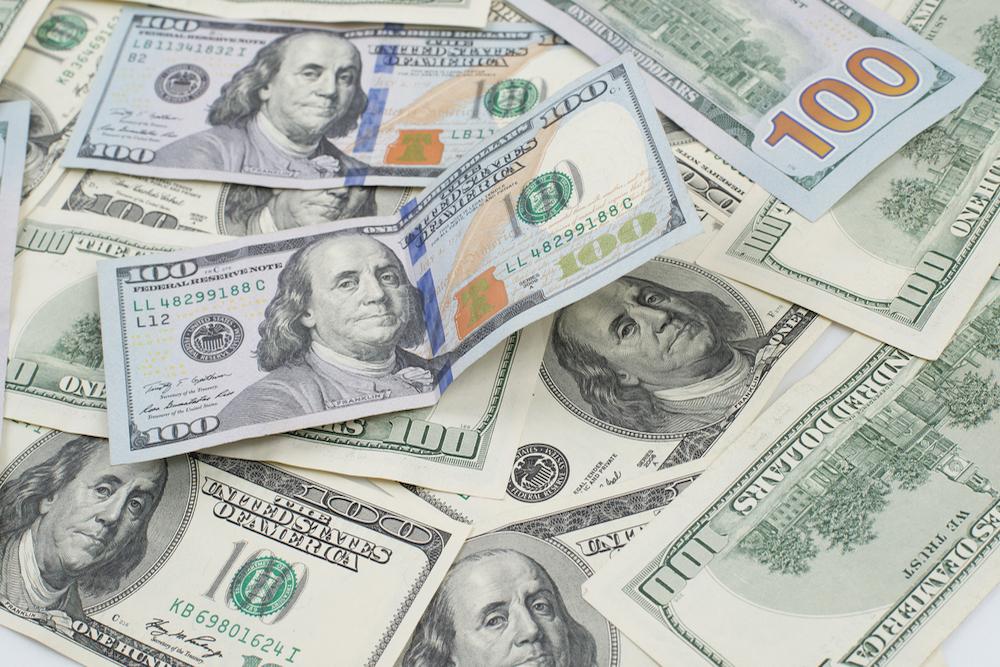 Dixon Mayor Liandro "Li" Arellano says the findings in the state's recently released Comprehensive Annual Financial Report (CAFR) prove what he's being saying all along about Illinois' mounting deficit woes.
"Tax hikes fail to solve budget problems when there is no fiscal discipline," Arellano told the Illinois Valley Times. "Illinois has a spending problem, and our financial struggles will continue until that is solved, no matter how many new taxes the state passes."
According to the new CAFR, the two massive income tax hikes enacted by state lawmakers over the last eight years have done little of what they were intended to do. Over that time, the state's net position deficit, which is similar to an individual's net worth, jumped by more than 400 percent to $189.1 billion, ranking the state ahead of only New Jersey for the worst net position in the country.

Dixon Mayor Liandro "Li" Arellano
With critics of Gov. J.B. Pritzker's progressive income tax plan having branded it a "blank check" from taxpayers to the state's coffers, many fear that things may get worse before they get better. Despite now being overseas serving his third deployment as a member of the Army Reserve, Arellano has kept close tabs on it all.
Educational Inequality
Arellano recently blasted a Chicago Public Schools (CPS) report detailing a shortage of quality teachers at schools serving low-income students as an example of the unequal nature of the state's educational system.
"I think it's no secret that for all the good attempts and good intentions, there's not equal access to education and quality of resources in Illinois, Chicago and really throughout the country, and that plays itself out in interesting ways," Arellano said. "Having quality education is a key aspect in getting opportunities."
According to WBEZ, since 2011, almost a third of all of CPS' 520 district-run schools had at least one regular education or special education teacher position open for the entire school year, with schools in black neighborhoods more than twice as likely as other schools to face such shortages.
"I think the impact is a disruption of their educational quality," Arellano said. "That's the biggest impact. We're sending our kids in to try and get a good education and these disruptions happen."